Dear fellow fitness pro's.
About 5 years ago I was asked to write a workout guide for TESS Management, one of Europe's leading Fashion Model Agencies. It went down well, so one thing lead to another and the workout was developed into an eBook called Methodology X. Awareness grew organically within the fashion industry and it took off! Within a couple of years, we copyrighted its name and I started a dedicated Facebook group, Instagram and twitter accounts, plus a range of t-shirts.
Fast-forward to 2017 and the eBook has advanced to be an online membership site with international brand partnerships. The online portal includes a comprehensive 28-day workout challenge for all women, together with fitness tips and bonus wellbeing material. Within the workout are accompanying demo videos featuring some amazing actresses, dancers and fashion models. One of my clients, the British model & actress Suki Waterhouse, who I use the Methodology X moves with, wrote the foreword.
Since it was created, it has sold in over 43 countries and has been a huge success and enjoys regular national media attention. Thanks to its growing legion of fans, it almost accidentally became the 'brand' you see now. The workout has very clear values and personality. I laid the foundations by creating the workout, but I really feel like our customers created the community, which is at the heart of the brand.
Expansion of the Methodology X brand continued, and after meeting with stylish London fitness studio BLOK, we decided that it would be the ideal home for my first ever Methodology X Class. In 2016 I trained up a group of their in-house instructors, and we exclusively launched it to BLOK studio members.  The Methodology X Class is now on the BLOK timetable every day, so try it if you can! The Methodology X Class also recently received a lovely award from Tatler Magazine at their 2017 Annual Gym Awards.
.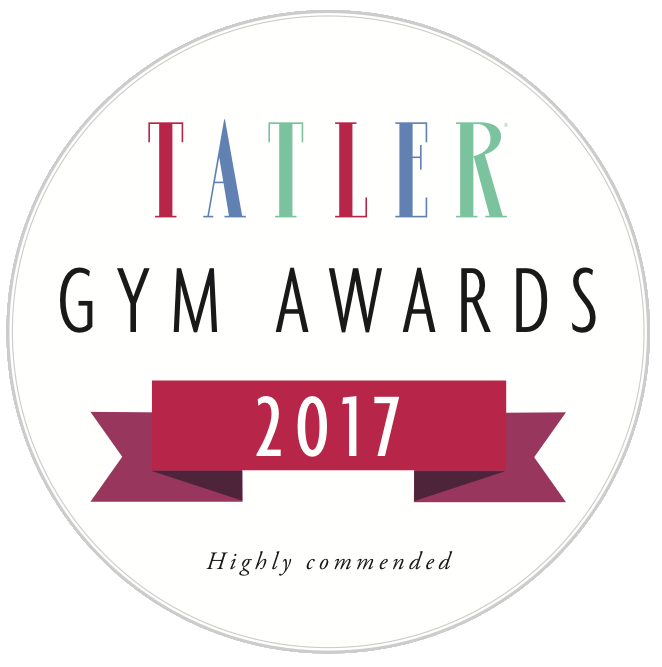 Following the success at BLOK, I have refined my teachings and created the online Methodology X Group Instructor Qualification so that any trainer can do it, anywhere in the world, and start their own Methodology X Classes.
The classes are mainly high intensity and extremely varied, reflecting the online workout. I've drawn upon my professional expertise over the last 24 years, coaching elite athletes, sports teams, Victoria Secret Angels, swimwear/lingerie models and 1000's of private clients. The classes draw inspiration from; Pilates, yoga, athletics, martial arts, meditation and dance. In fact, as part of my additional research for developing the class, I spent months going to barre, ballet, Pilates, boxing and yoga flow classes myself.
I wanted the class to be the most fun, educational and beneficial (both mentally and physically), that it could be for its participants. I wanted to create THE BEST workout class for women who like to train hard but effectively! As a trainer myself, I also really wanted to create a class that other trainers would love teaching.
.
My background includes over a decade's experience as an international strength and conditioning coach, training professional and top amateur athletes and sports teams day in, day out. This experience gave me high standards and many opinions! 99% of the time I'm completely dismayed at the lack of real science and thought that goes into fitness coaching and group fitness class design.
It's pretty easy to design a calorie burning sculpting class, but to do it where the focus isn't just on vanity requires a bit more thought. As a consultant to the eating disorder charity ABC, and helping many women with eating disorders and body image issues, I appreciate more than most that focusing purely on looks is a recipe for self-esteem disaster! But as a trainer to models and actresses, I also know that you need to give amazing aesthetic results, or you won't be hired! I used to think the two concepts were incompatible and potentially mutually exclusive, and it's taken time to figure out a truly elegant solution. However, you CAN dramatically improve body aesthetics (tone and sculpting), at the same time as becoming less body obsessed. You can have a 'better looking' body AND have a less superficial relationship with your body. The secret is via the expert tuition of skill-based moves, correct exercise selection and a considered coaching style that showcases empathy and leadership. All this is taught in my Methodology X Instructor Qualification.
.
.
The way I see it, a group class is an opportunity to inspire, motivate and educate others. To show how people can respect, love and appreciate their body more, not just to get fit. If someone has given you an hour of their time, I think as fitness professionals we owe it to them to make that session the biggest, sweatiest highlight of their day! To me, that means giving an experience that educates, inspires, is fun and gets them closer to how they want to feel, look and perform.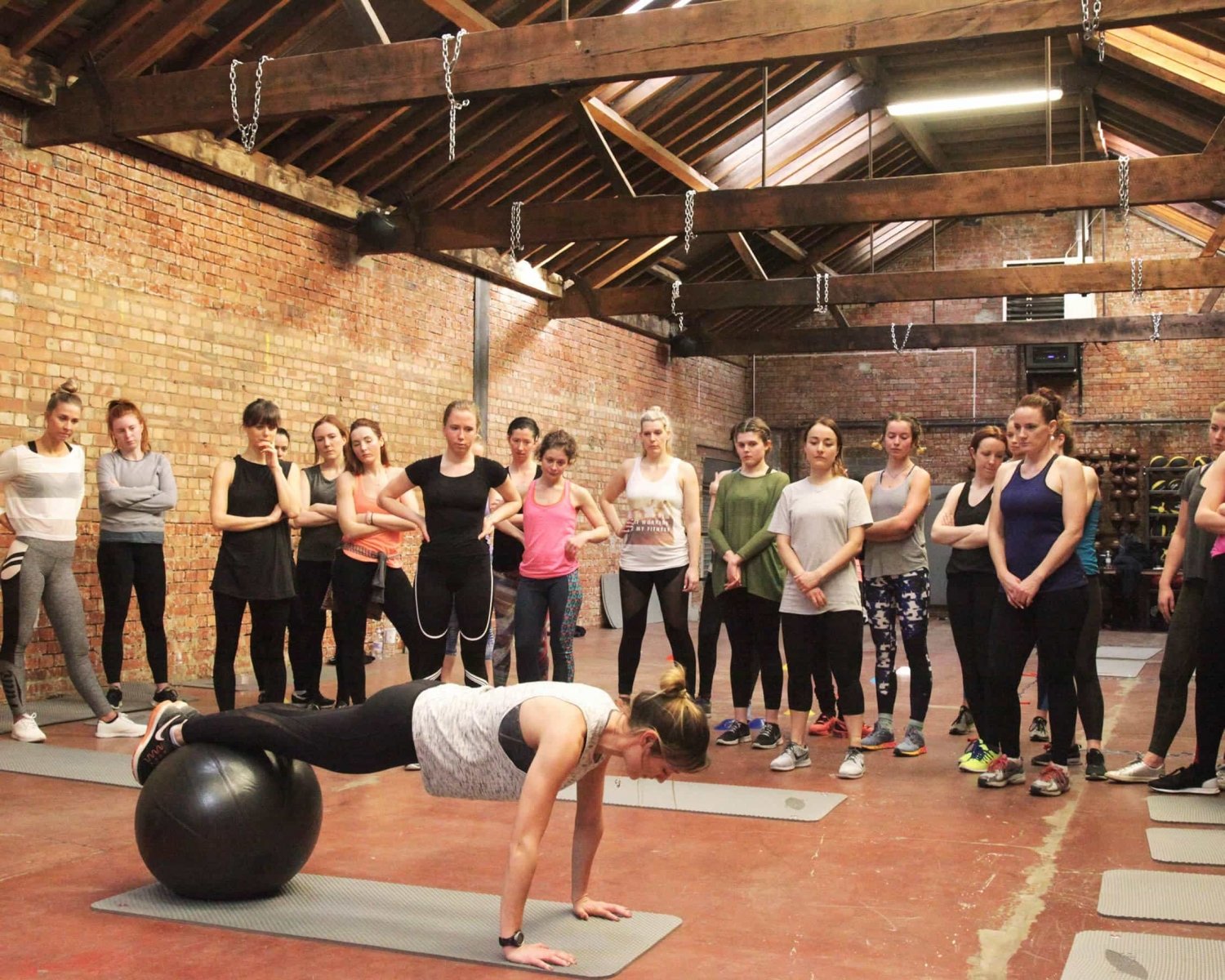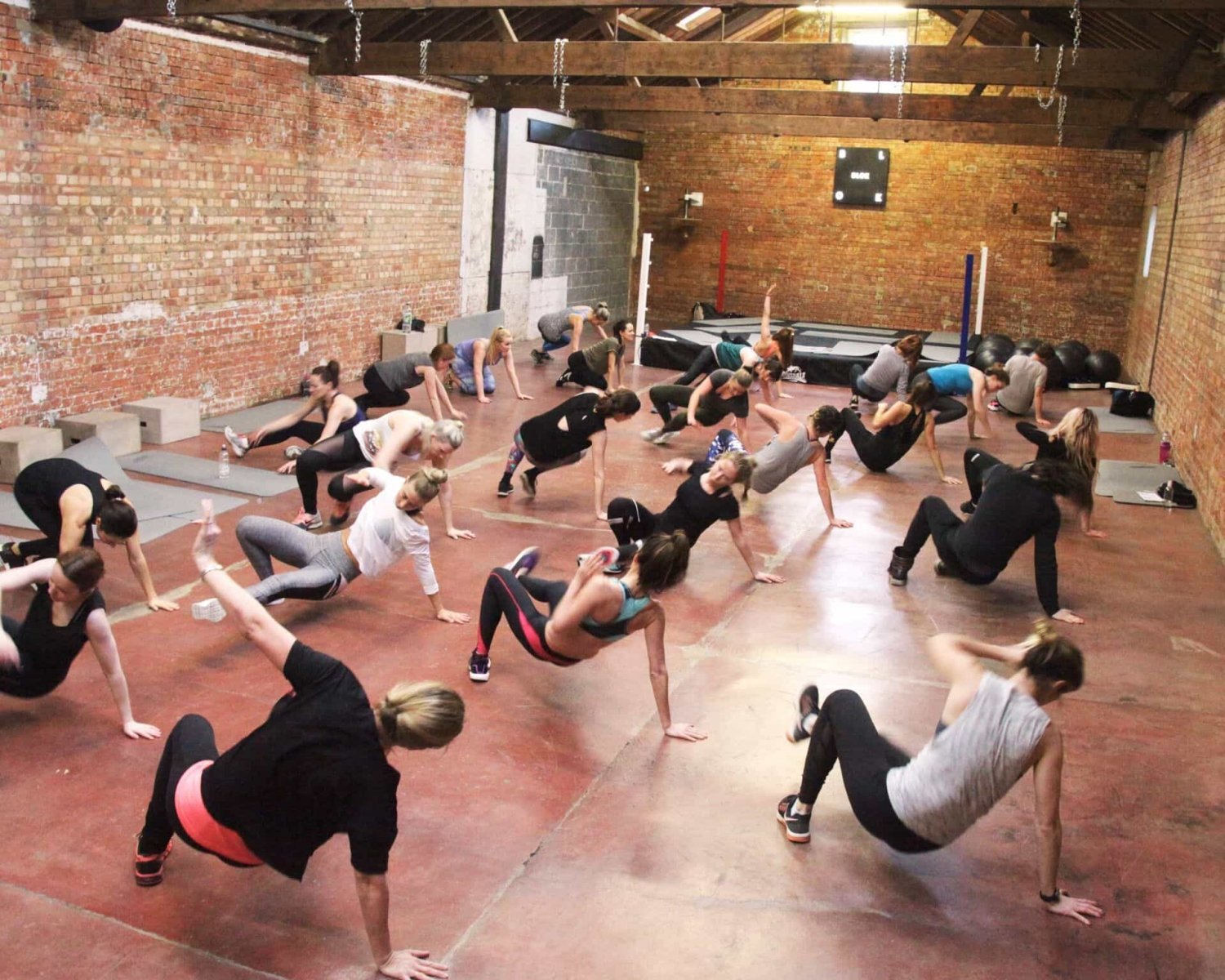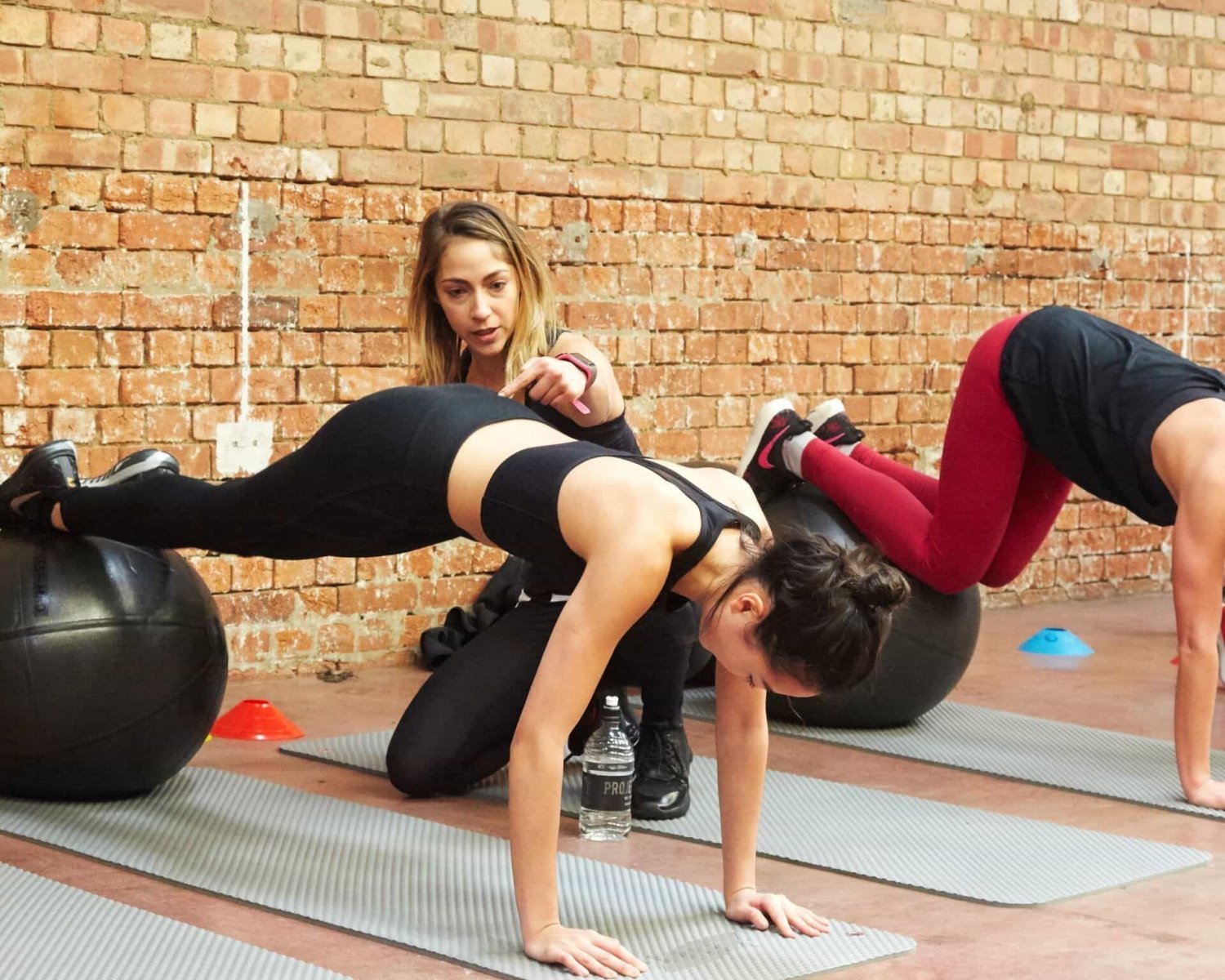 In the Methodology X Instructor Certification course trainers are taught all the functional and athletic benefits of every exercise, (in addition to the precise aesthetic changes. Mental wellbeing has been layered into the entire design, from progressions, to rest time and guided meditation which features at the end of each class. I have put a lot of myself into this class, and it's a true reflection of my experience, including writing other fitness qualifications for other fitness education companies, and my 10 + years of mentoring hundreds of personal trainers. I decided to make this qualification 100% online learning because we can provide it to you at a much lower price than the equivalent 3-day London workshop, and you can study where ever you want to!
Like a proud father, I do feel rather protective. It's important to me that we attract authentic trainers, full of integrity who want to make a difference.
If you would like more information, please submit your application here.
CEO & Head Coach, The Dan Roberts Group
.
P.S: A bit of advice to fellow trainers and group instructors. I've been in this industry for a long time. It can be easy to lose your way or feel overwhelmed with the marketing and 'how to make it' strategies out there. My advice is… don't take shortcuts! I've built up my reputation and business by simply not forgetting why I first became a coach in the first place. No complex business model or social media strategy is needed when you prioritise your clients' results. I recommend that every week you try and be a better coach to your clients than the week before. Put simply, being a great coach is the easiest, safest and most rewarding way to have a great career in this industry.