Become a certified Methodology X Instructor 
We are proud to present our official Methodology X professional coaching resources, group instructor licence and accreditation. Now coaches all over the world can study our unique body-weight training system, gain a new specialist qualification and teach their very own Methodology X small-group classes to gym members and private clients.
.
Frequently Asked Questions
WHO IS A METHODOLOGY X™ EXERCISE CLASS SUITABLE FOR


The suite of Methodology X classes are designed for females who exercise regularly and want to enjoy a unique, scientific, precise, mindful, varied, intense and results-focused toning regime.
Please Note: Even though the Methodology X brand is highly popular within the fashion industry; we do NOT recommend you market your Methodology X classes as an exclusive "model-only" experience. All women can benefit from the Methodology X experience.
ARE THERE ANY PREREQUISTES TO STUDYING?


YES. You must already be a currently certified (level 2) Fitness Instructor.
Methodology X Instructor Training is recommended to study for certified Fitness Instructors, Exercise to Music Instructors, Group Fitness Instructors, Strength Coaches and Personal Trainers.
WHAT EQUIPMENT DOES A METHODOLOGY X CLASS REQUIRE?


Mostly gym balls and yoga mats. Some of the class structures are completely equipment free and some uses boxes/benches. You can teach methodology X at a gym, studio, park or beach.
IS THE COACHING EXERCISE SYSTEM MORE THAN ONE CLASS?


YES: Methodology X is a suite of varied and dynamic fitness classes; all designed to holistically and precisely sculpt the female phsyique, and to challenge attendees to function athletically and perform gracefully.
IS THERE ANY OFFICIAL EXAM TO PASS?


YES. Initially, there are brief online multiple-choice tests following each lesson to complete the course. Plus, we require a video submission, essentially showcasing a short Methodology X™ exercise demonstration.
DO YOU TAKE A FIXED PERCENTAGE OF MY CLASS FEES?


No. We only support Methodology X Instructor's to enable them to become more financially successful coaches, by developing their existing skills using our high training standards, and helping to market their own Methodology X classes.
IS THIS QUALIFICATION NATIONALLY ACCREDITED?


YES. Our Methodology X Instructor qualification is fully accredited and endorsed by the UK's National Governing Body of Group Exercise.
"It's like Dan is sat beside you, walking you through it part by part. You learn, build confidence and have this huge desire to share with your class participants because there is so much authenticity, as well as plain science facts behind the workout. I truly believe and based on 17 years of teaching classes and PT that this programme will change the way women exercise in the future. More love your body, more mindful movement, more education and empowerment."
Methodology X Instructor, Ria Ingleby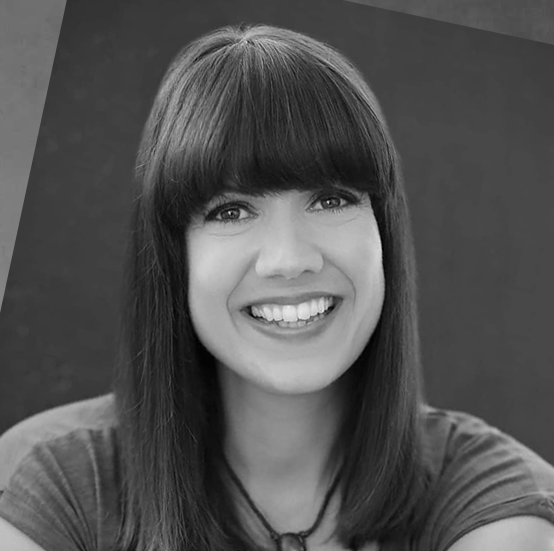 .
"After going through the training, I thought right, I LOVE it. It's different from every other class I teach. When they are done with the class, you will have women saying you know what, that kicked ass!"
Methodology X Instructor, Giselle Grant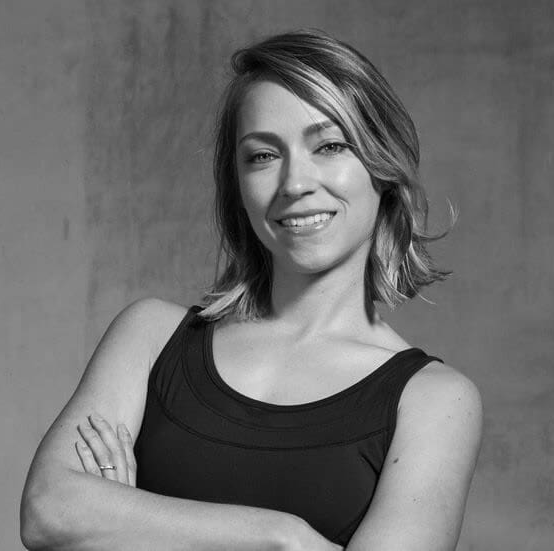 "I like the emphasis on strength and athleticism, rather than exercising purely for aesthetic benefits … The same day I worked through half of the material, I ended up teaching a 1:1 class and found myself drawing on things I had only just read. I think because of how the emphasis is placed on science when describing the exercises, it makes it much easier to understand and to explain to others, where the benefits of each exercise lie." ­
Methodology X Instructor, Jen Robinson