Save
Save
Save
Save
Save
Welcome to the favourite workout for many of the world's leading fashion models. The Methodology X 28-day challenge will tone up your entire body, get you stronger without bulk, shape your glutes, improve your core and help you feel fit, athletic and body confident.
For a one-off payment of only £70 you will receive:
Unlimited online access to the Methodology X 28-day exercise guide.
Comprehensive exercise explanations and video demonstrations.
A yoga and meditation bonus from Sarah Hunt.
Exclusive nutrition, recipe, modelling and lifestyle articles from a range of fashion and fitness industry experts.
Ongoing support via a female-only private Facebook group.
Foreword by Suki Waterhouse
Methodology X was designed to be an affordable, progressive and scientific bodyweight exercise programme to help working fashion models get in "supermodel shape". Top international models signed to TESS, Next, Models 1, Premier, Storm, Ford, Whilemina and IMG swear by it, but you don't need to strut down a catwalk to enjoy all the benefits. It has become a trusted resource for thousands of women both inside and outside of the fashion industry and has sold in over 43 countries.
.
Methodology X is an educational, holistic and challenging workout system that combines yoga, pilates, ballet, martial arts, plyometrics and athletic training. So why wait? Come and start the 28-day Methodology X challenge today.
Created by Dan Roberts

"Dan is a Personal Trainer to a slew of Victoria Secret Angels and the man A-list actresses call when they come to London."  ELLE

"World-renowned trainer Dan Roberts is the man behind some of the world's hottest bodies."  HEAT
"His forensic knowledge of all things fitness is jaw-dropping."  THE SUNDAY TIMES
What are the benefits of Methodology X?
Learn how to train properly at home with correct form and technique
Become strong without bulking up any muscles
Reduce hip and waist measurements
Get increased definition in the back of your arms, legs, shoulders and inner thighs
Firmer and shapelier glutes with improved glute activation
Flatter stomach with toned oblique's
Stronger core and reduced muscular imbalances
Improved posture and energy
More coordinated, athletic and capable
Practical lifestyle and nutrition tips for working fashion models
A 28-day exercise plan you can do anywhere
Our most affordable way to enjoy Dan's expert coaching
Must I be a model to do this programme?
Absolutely not! Even though Dan wrote the workout to help working fashion models, you don't have to work as a model to enjoy the benefits. In fact, you don't even need to be a woman to enjoy the benefits! It is suitable for all levels of fitness as it builds up day by day as Dan coaches you through the correct form, techniques and mind-set.
I am very overweight. Is Methodology X for me?
Probably not, if you are a size 16 (UK) or above, then we would recommend other types of exercises. Jumping around and doing skill based body-weight moves is not optimal if you are very overweight as your joints will not love the extra stress. While fat loss is a standard side effect of the Methodology X experience (becoming a dress size smaller is typical); for those of you that ONLY care about maximising weight loss, then Methodology X is not the best workout for you.
What fitness equipment do I need?
All you need is a gym ball. We recommend a 55cm one if you are above 5 foot 3, and a 45cm ball if you are under that height.
A yoga mat is also advised if you have wooden floors.
Can I try before I buy?
Yes! Sign up below for a free trial of the first 4 days.
Is Methodology X on Instagram?
Yes, join us!
.
We are also on Twitter. Please use #MethodologyX on your favourite social channels to find current users!
Do you also offer Methodology X classes?
We certainly do. The global media endorsements along with word-of-mouth recommendations from customers inspired us to create Methodology X fitness classes and in summer 2017 we launched a Methodology X group fitness qualification.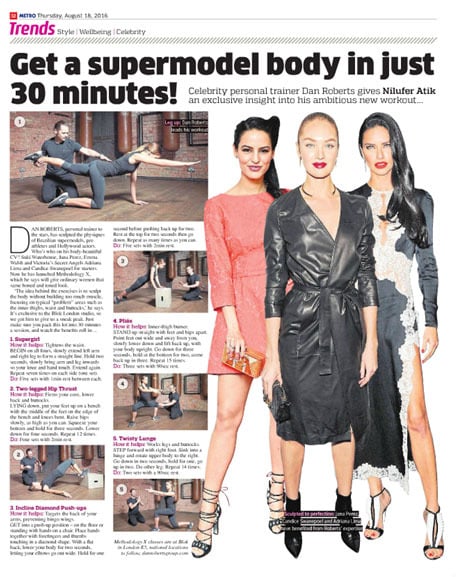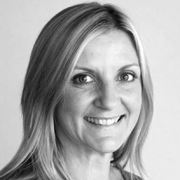 Methodology X is the first workout I've done that has made a noticeable difference, to my body tone and shape. I am not a gym-bunny so consistently usingit 3 to 4 times a week does make a difference! My arms and legs are noticeably more defined. My "saddle bags" have significantly reduced and I am much slimmer overall.
Alexandra Lee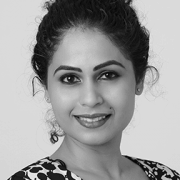 "What sets Methodology X apart is honesty. The workout makes you push boundaries with your body. I find the Facebook group particularly useful. The trainers are very prompt in addressing my concerns with exercises. Also, we fellow 'MethodX-ers' constantly motivate each other. I strongly recommend this to women."
Dr. Ahalya Kariappa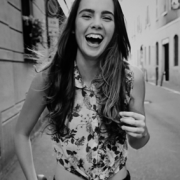 "I hated that it was so hard, but now I love it! I have become more strong and defined, I've lost 3cm around my thighs! And my measurements are now perfect. I really loved the Core Blaster it worked like a charm. The New York circuit was my favourite, super challenging but awesome. I give Methodology X 10 out of 10."
Bianca Raubenheimer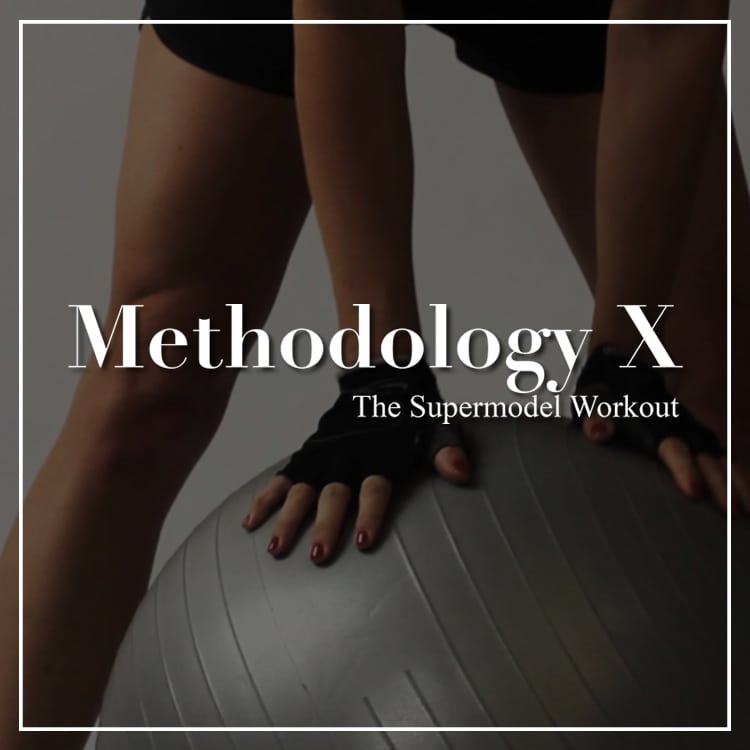 Enjoy lifetime access to our 28-day Methodology X workout, free updates and membership to our friendly customer support group.