Photo Credit: Max Oppenheim @BLOK
.
Methodology X Group Classes
Methodology X Group Classes are all created by Dan and is inspired by his home workout guide of the same name. Each unique and intensive class brings together elements of dance, martial arts, pilates and athletic conditioning. Steeped in the Methodology X philosophy the classes are empowering, fun and educational. Certified Methodology X Instructors will guide you, inspire you….and make you sweat!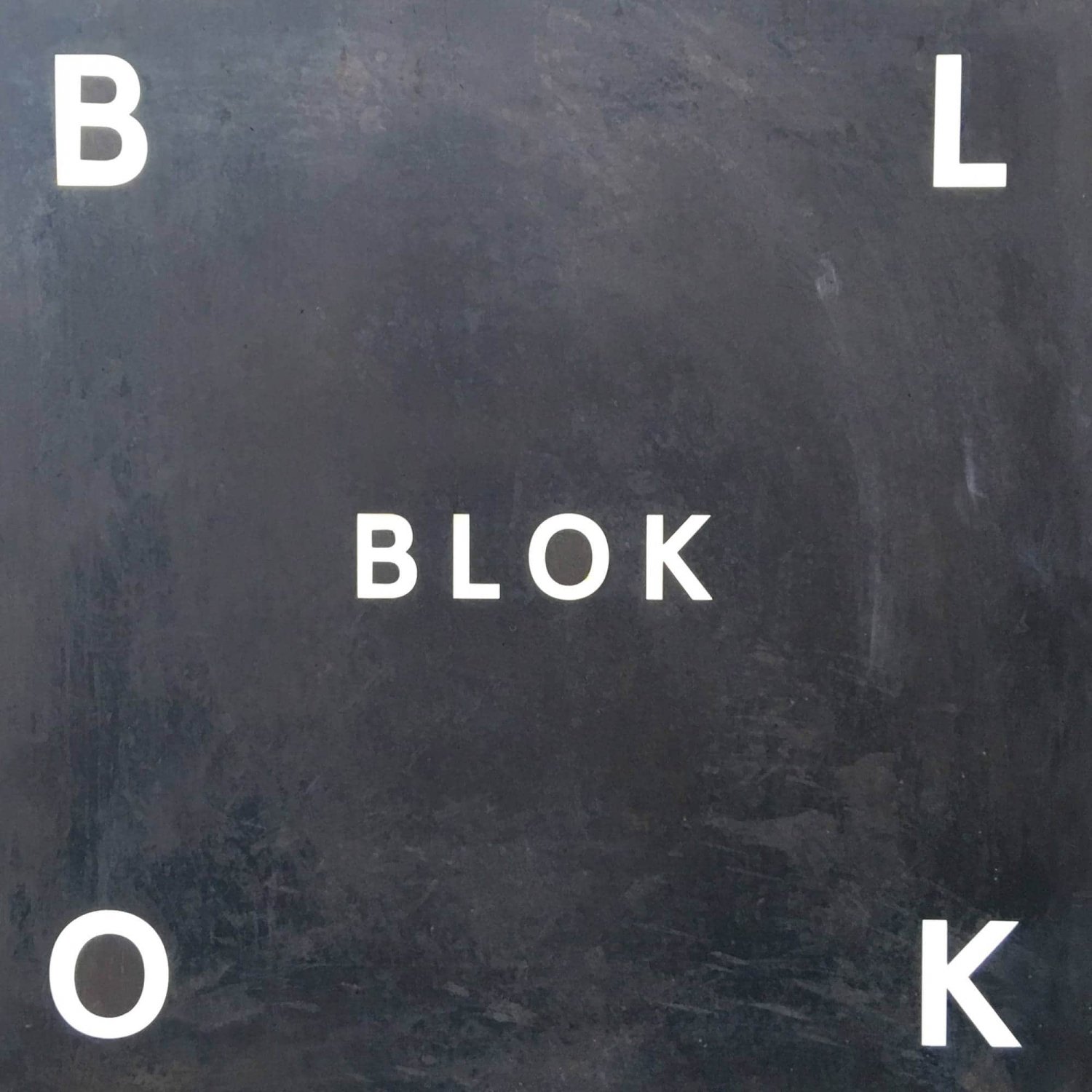 BLOK (East London)
BLOK is was the first to exclusively welcome Methodology X classes to their timetable.  Our Methodology X classes resonate perfectly with the type of interesting and engaging workouts BLOK offer to their clientele.
Visit their website to book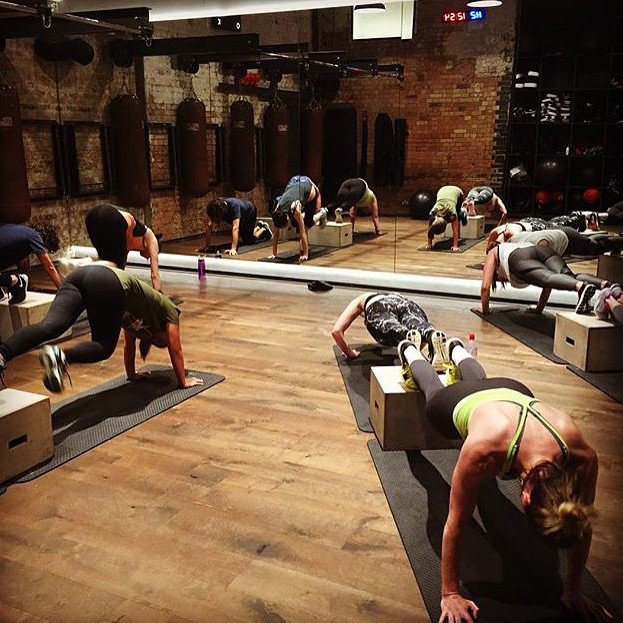 The Detox Kitchen (Central London)
The Detox Kitchen welcomes Methodology X classes to their timetable every Tuesday from February 14.  Classess will be taken by our in-house instructor Emma Walsh.
Visit their website to book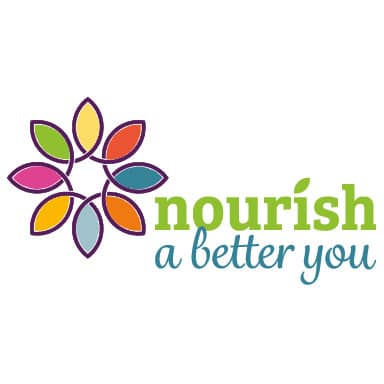 Ria Ingleby (Newbury, Berkshire)
 Ria is a qualified Level 3 Personal Trainer and one of our lovely ambassadors.  Twice a week, nestled in the countryside between Berkshire and Oxfordshire, Ria will put you through your paces!
Visit her website to book