Photo Credit: Max Oppenheim @BLOK
Certified Methodology X™ Instructors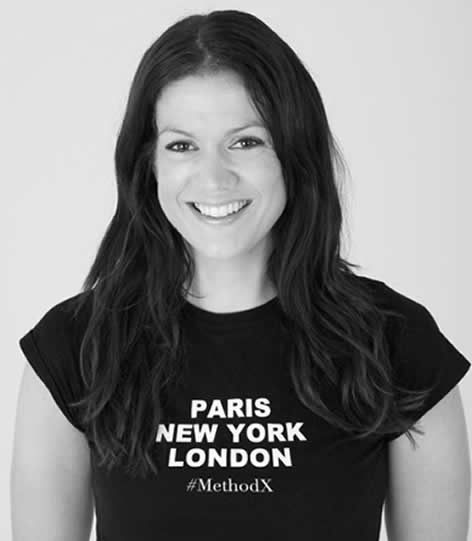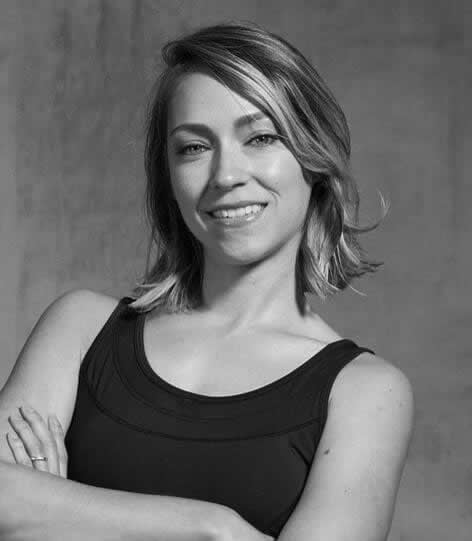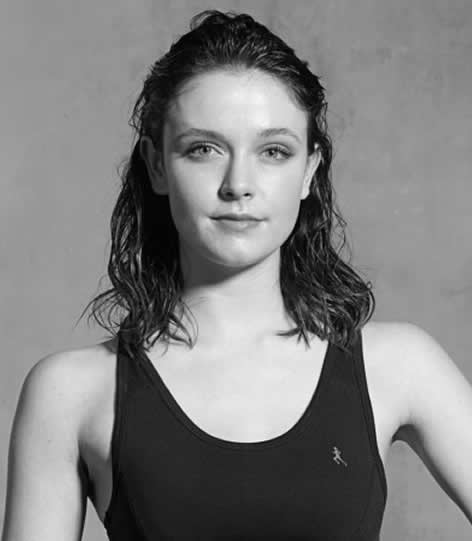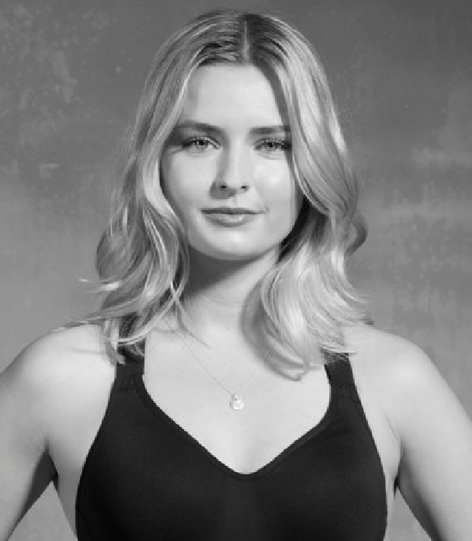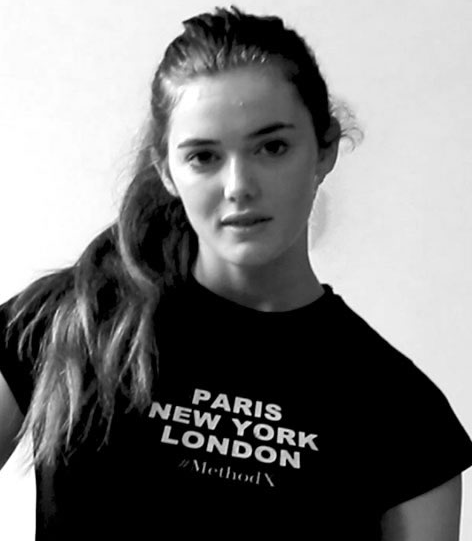 Sophie Thomas

London / Surrey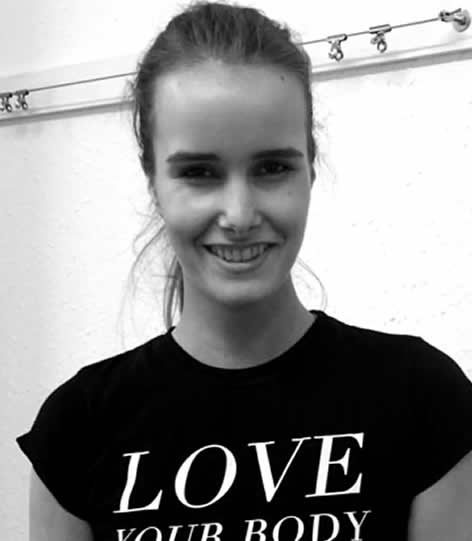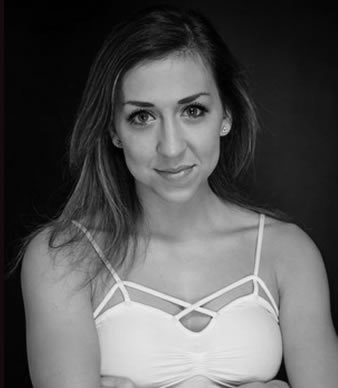 Miriam Fried

New York City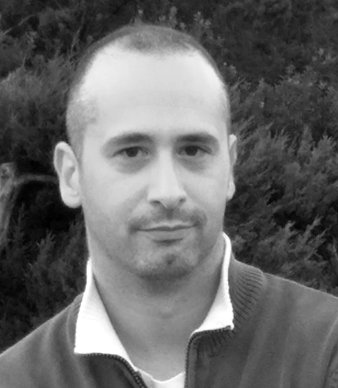 Michele Tonon

Ferrara, Italy
The Methodology X class brings together elements of dance, martial arts, pilates and athletic conditioning. Steeped in the Dan Roberts Group philosophy, these classes are empowering, fun and educational. All classes are taught by our extended family of Certified Methodology X Instructors. Please contact trainers directly to book a class near you.
Methodology X classes began life with a 12-month exclusive residency with our friends, BLOK studio in East London (in 2017), The class was a success, and we were commended by Tatler's, Annual Gym Awards. With the recent launch of our official Instructor Qualification, you will be seeing more instructors more classes popping up globally.
Also, in London this year we have special pop up Methodology X classes at wellness festivals and with our friends, Wholefoods.  Please subscribe to our mailing list and follow @methodology_x on Instagram to stay up-to-date with our latest events.