We are proud to offer fellow fitness professionals our new qualification, that teaches all you need to know to run your own Methodology X classes.
Methodology X classes precisely firm, shape and sculpt the female physique and leave her participants feeling empowered and body confident. Methodology X classes also improve strength without any bulking up, inspire graceful, fluid and mindful movement and improve functional-athleticism through a hybrid array of sports-conditioning, pilates, dance and combat moves.
The fabulous results these fitness classes provide are thanks to their unique design; utilising Dan Roberts' 24 years coaching experience and world-renowned expertise in training Models and Actresses.

Upon successful completion of our comprehensive online course, you will gain all the teaching resources and a brand licence to set up and coach this fun, empowering and unique suite of group classes to your clients/gym members.
.
Study with us and receive:
Online access to our course training resources
12-months teaching and active brand license
Membership to our M.I.N Instructor Group
Your qualification certificate when completed
Instructor Handbook, featuring marketing tips
Brand new classes released free every quarter
Plus, special promo support, and more …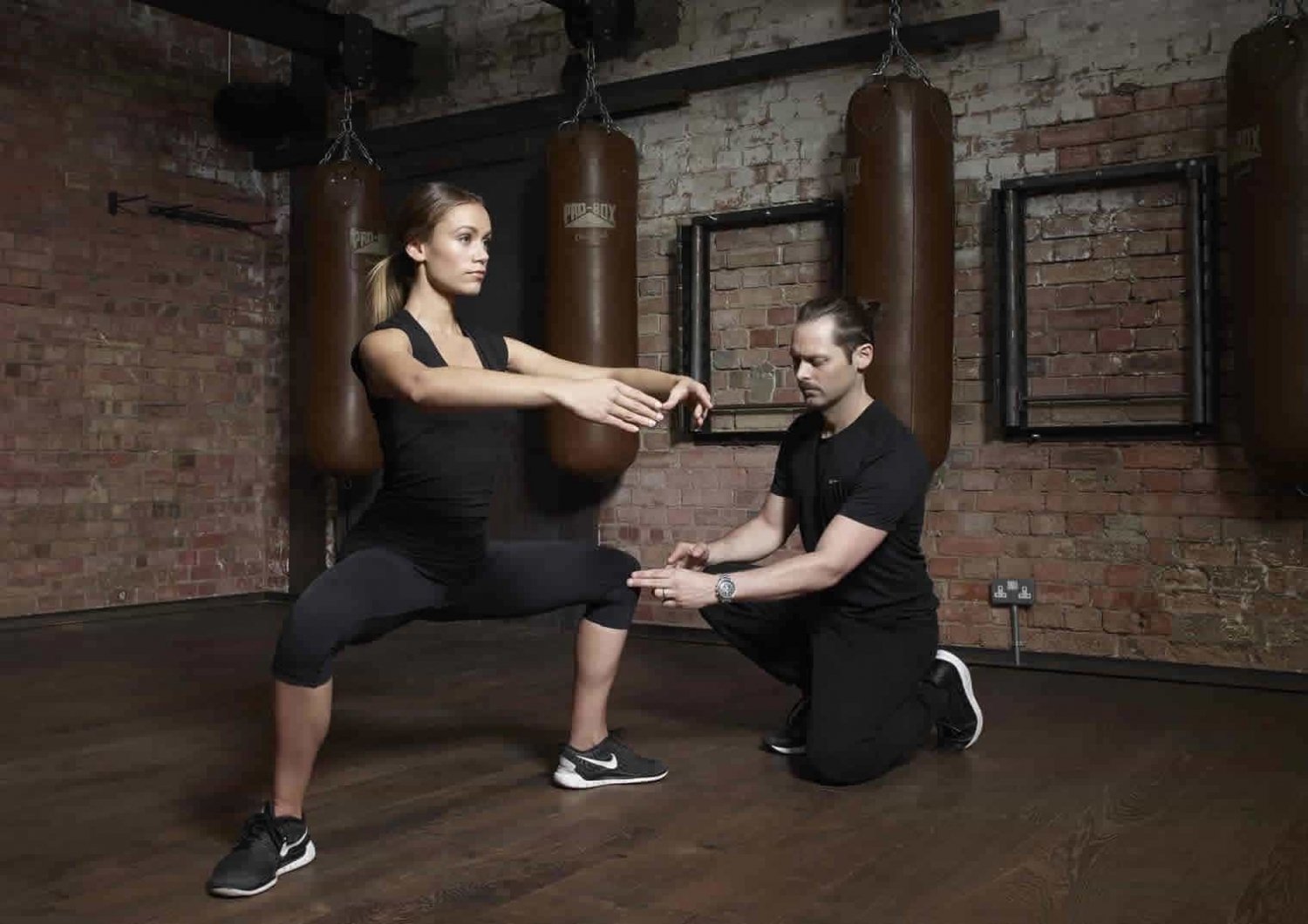 Frequently Asked Questions
WHO IS A METHODOLOGY X™ EXERCISE CLASS SUITABLE FOR
Designed for coaching females who exercise regularly. Not suitable for extremely unfit, very under/overweight individuals, due to the nature of certain exercises. Please Note: Even though the brand is popular with the fashion industry, We DO NOT market the Methodology X™ system as an exclusive model-only class.
WHAT ARE THE PREREQUISTES TO STUDYING?
You are required to be a certified (level 2) Fitness Instructor to study this course.
Methodology X Instructor Training is recommended for certified Fitness Instructors, Exercise to Music Instructors, Group Fitness Instructors, Strength Coaches and Personal Trainers. Please note, after passing the Methodology X™ examination, valid insurance is necessary before you can lead classes.
WHAT TRAINING EQUIPMENT DO METHODOLOGY X™ CLASSES REQUIRE?
Mostly gym balls and yoga mats, some exercises require boxes/blocks, and you will also need a stopwatch. The full-course lists exactly what you do require to set up every class depending on different of group sizes. Some classes are equipment free, and specifically designed for versatility of location, e.g. the park or beach.
IS THE COMPLETE EXERCISE SYSTEM MORE THAN ONE CLASS?
Yes: Methodology X is a growing suite of dynamic fitness classes; all designed to holistically-sculpt, and athletically challenge your female class members more. Our current range includes: Signature, Gaga, Ipanema, Elle Express, Core Secrets and Vanity Flair. The latest two classes created for our Instructors to teach are 99 Problems and Vogue.

IS THERE ANY OFFICIAL EXAM TO PASS?
Yes. To maintain high standards and the reputation of the Methodology X brand, there are automated multiple-choice tests after each key lesson. These must be passed (with 80%+ grade ) to progress through the course. Also, a 10-min practical one-to-one coaching demonstration must be submitted to us*
*For the final assessment we require is based around a 10-min video recording, showcasing two important Methodology X™ elements. Firstly, a brief 3-minute Methodology X™ exercise demo, and second, 7 to 8-minutes of a specified Methodology X™ workout circuit. We simply ask our candidates to submit their video to us, by uploading it onto YouTube / Vimeo, and then sending us the URL link. Within 72 hours of your submission, the footage will be personally assessed by Dan and his senior coaching team before we can sign you off as fully accredited Methodology X Instructor.
Is this qualification nationally accredited?
100% Yes. The Dan Roberts Group is an accredited education provider and our Methodology X Instructor qualification is fully endorsed by the (British) National Governing Body of Group Exercise.
WHEN DID THE ONLINE METHODOLOGY X™ COURSE FIRST LAUNCH?
Our online certification was released on 1st July 2017. To help us sustain integrity and better development as a luxury brand, the Instructor course is application only.
SO, WHAT WILL HAPPEN ONCE MY OFFICIAL LICENCE RUNS OUT?
Following 12-months, existing members have the option to renew membership for just £65 per annum.
DO YOU OPERATE BY TAKING A FIXED PERCENTAGE OF MY CLASS FEES?
No, we shall never do this! We support Methodology X Instructor's in several different ways, including; helping them to be more financially successful coaches by developing new skills, outlining our high-standards, marketing their own Methodology X classes, etc.
SOUNDS GOOD. HOW DO I APPLY AND WHAT ELSE DO YOU OFFER?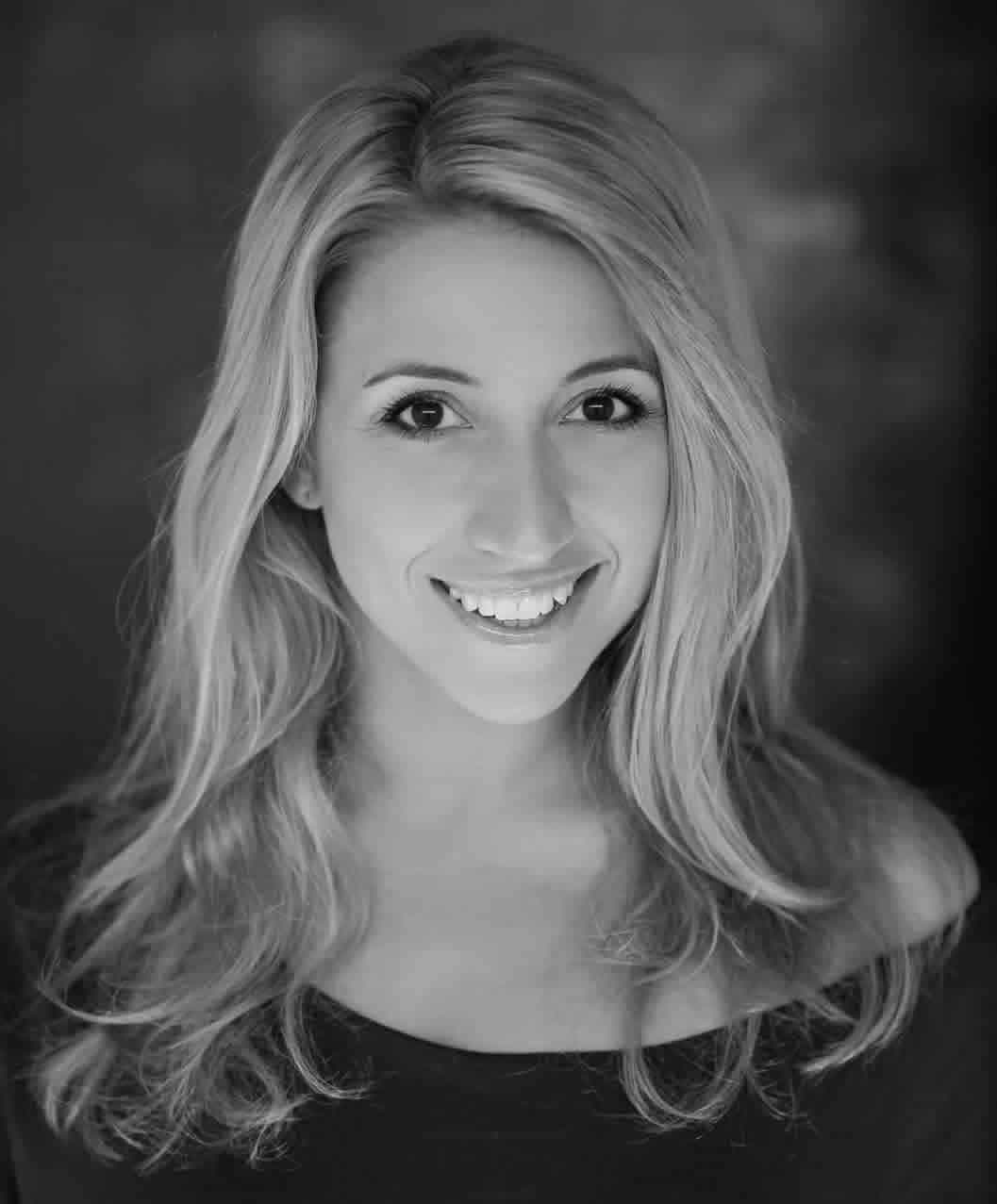 "I like the emphasis on strength and athleticism rather than exercising purely for aesthetic benefits. This is enhanced I think through the wide range of influences on the skills and exercises. The workout is challenging but works brilliantly in combination with the focus on education and technique.
I found the course really well structured. The layout meant that the goals of each exercise and teaching points are very clear and memorable. The same day I worked through half of the material I ended up teaching a 1:1 class and found myself drawing on things I had only just read. I think because of how the emphasis is placed on science when describing the exercises, it makes it much easier to understand and to explain to others where the benefits of each exercise lie. I will certainly keep coming back to this as a resource to top up whenever I feel I may need a reminder (particularly for things like the tempos for each exercise). Thanks!"
Methodology X Instructor, Jen Robinson
May 2017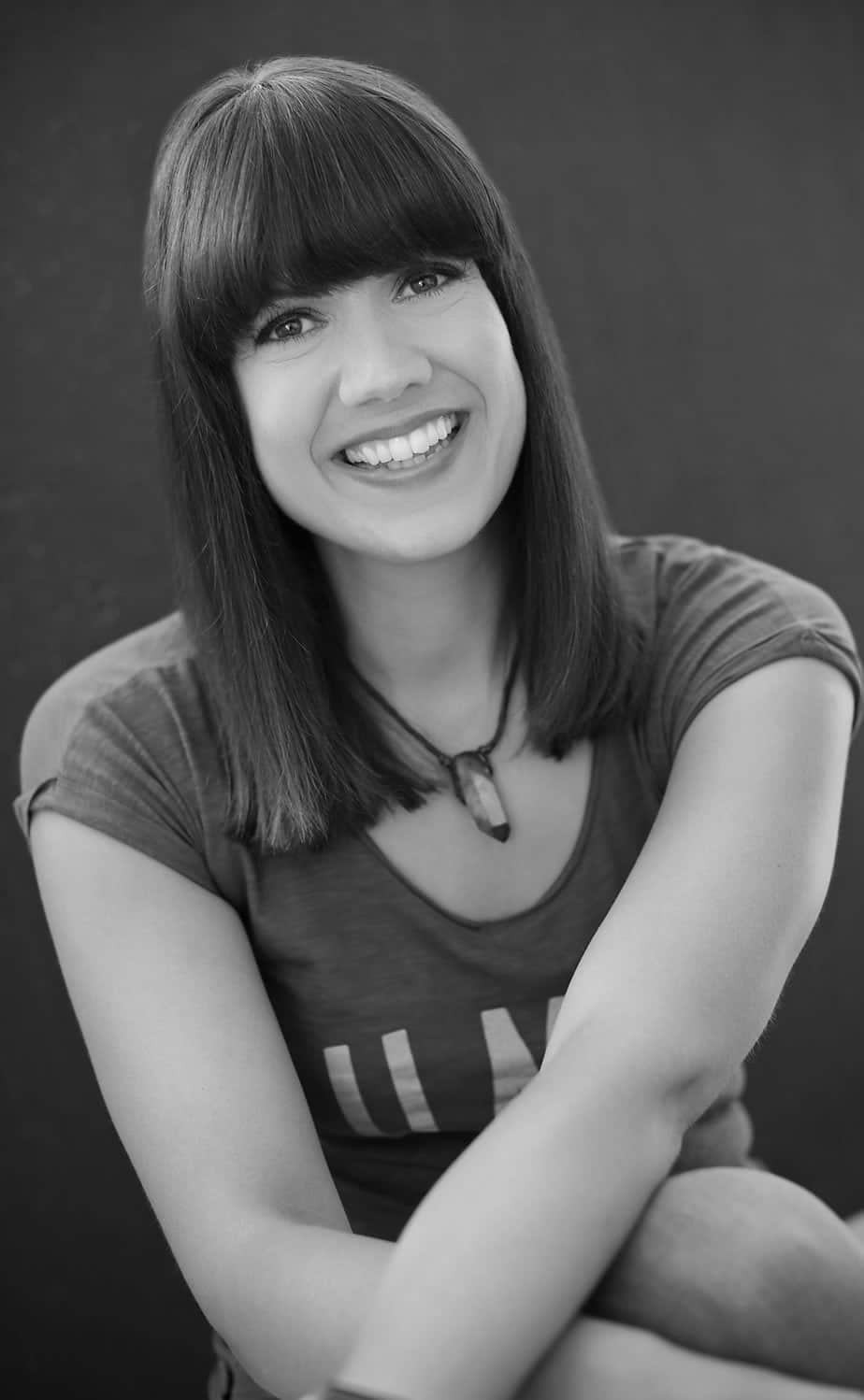 "When I first met Dan I was committed to teaching Methodology X classes –  his whole philosophy that is also embraced throughout company is an important transition the fitness industry must and should go on – one of being more aware when we exercise: what we think, how we use and treat our bodies and being more in balance with mind and body. 
The Methodology X workout is challenging and dynamic with so much thought clearly going into the design of the circuits and the Instructor Training. The Instructor Training It's like Dan is sat beside you, walking you through it part by part. You learn, build confidence and have this huge desire to share with your class participants because there is so much authenticity as well as plain science facts behind the workout. 
My Methodology X have a loyal following of Method X'ers that love the workout. One lady recently joined our class, a keen cyclist. After four weeks of classes she told me she had upgraded her bike because she was smashing her times and beating some of the fellow men in her group! Something she had never achieved. This is down to the design of Methodology X – it's not a fluke. 
I truly believe and based on 17 years of teaching classes and PT that this programme will change the way women exercise in the future. More love your body, more mindful movement, more education and empowerment, more women feeding their inner athlete. That's what Dan has inspired me to do. Pay it forward!"
Methodology X Instructor, Ria Ingleby
August 2017