Do you want to teach Methodology X™ classes? Drawing upon Dan's 20,000 hours of coaching experience, world-renowned expertise for training women and the international popularity of his 28 day home workout Methodology X™, we are proud to offer the Methodology X™ qualification. This offers fitness professionals the unique opportunity to study Dan's methods and gain official accreditation to lead their own Methodology X™ classes.
Our revolutionary suite of high-intensity classes firms, shapes and sculpts the female body. Classes improve strength without bulking, teach graceful movement and improve athleticism through sports-conditioning, pilates, dance and combat moves. The Methodology X™ experience is also designed to directly aid self-esteem and body confidence.
Join today and receive:
Online access to the Methodology X™ Group Instructor course
12-months teaching and active brand license
Your qualification certificate when completed
Membership to our M.I.N Instructor Group
Plus, new classes released every quarter
Who is this qualification for?
This qualification is recommended to certified Fitness Instructors, Exercise to Music Instructors, Group Fitness Instructors, Strength Coaches and Personal Trainers.
Is Methodology X one class?
No: We have a growing suite of different fitness classes that fall under the Methodology X banner. They all holistically sculpt and athletically challenge your female members. However some classes focus on different body parts and others focus on specific skills. You will learn all of them! Our current range includes: Signature, Gaga, Ipanema, Elle Express, Core Secrets and Vanity Flair. The latest two classes created for our Instructors to teach are 99 Problems and Vogue.

What happens after my 12-month licence runs out?
After year one, there is a £65 annual fee. This gives a 12-month teaching licence and maintains your membership to the Methodology X Instructor Network (M.I.N).
How do I find out more?
Our dedicated Methodology X Brand Account Manger is Stephen Leon Modell. He will be happy to help you.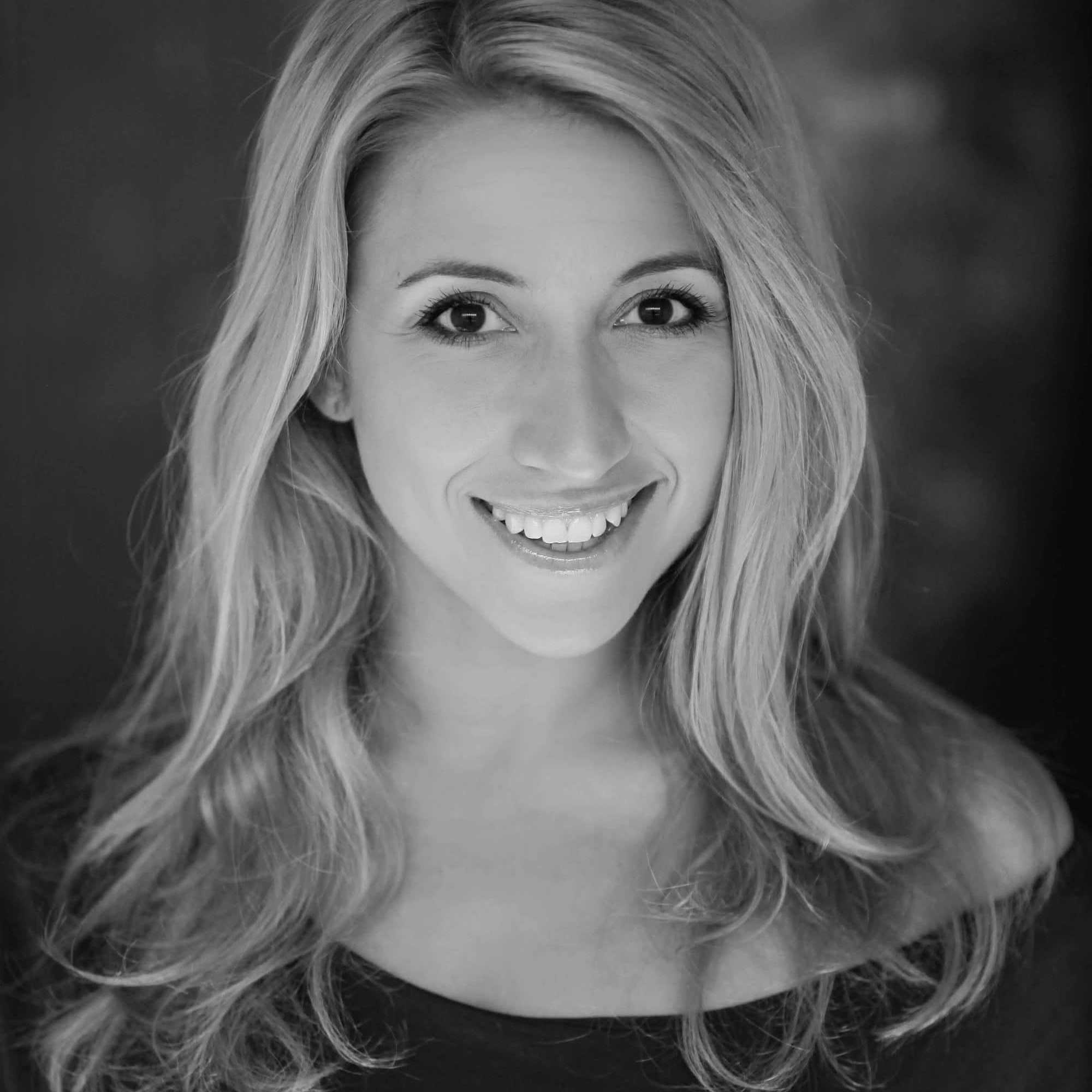 "I like the emphasis on strength and athleticism rather than exercising purely for aesthetic benefits. This is enhanced I think through the wide range of influences on the skills and exercises. The workout is challenging but works brilliantly in combination with the focus on education and technique.
I found the course really well structured. The layout meant that the goals of each exercise and teaching points are very clear and memorable. The same day I worked through half of the material I ended up teaching a 1:1 class and found myself drawing on things I had only just read. I think because of how the emphasis is placed on science when describing the exercises, it makes it much easier to understand and to explain to others where the benefits of each exercise lie. I will certainly keep coming back to this as a resource to top up whenever I feel I may need a reminder (particularly for things like the tempos for each exercise). Thanks!"
Methodology X Instructor, Jen Robinson
Upon completion of this qualification you will become a certified Methodology X Instructor and gain a 12-month licence to teach all of the Methodology X group classes. For more information, please contact:
[email protected]