Wherever you are in the world you can benefit from Dan's coaching expertise.  His bespoke online coaching includes exercise, lifestyle and nutritional coaching via Skype or Facetime.  This is accompanied with regular written programmes and support.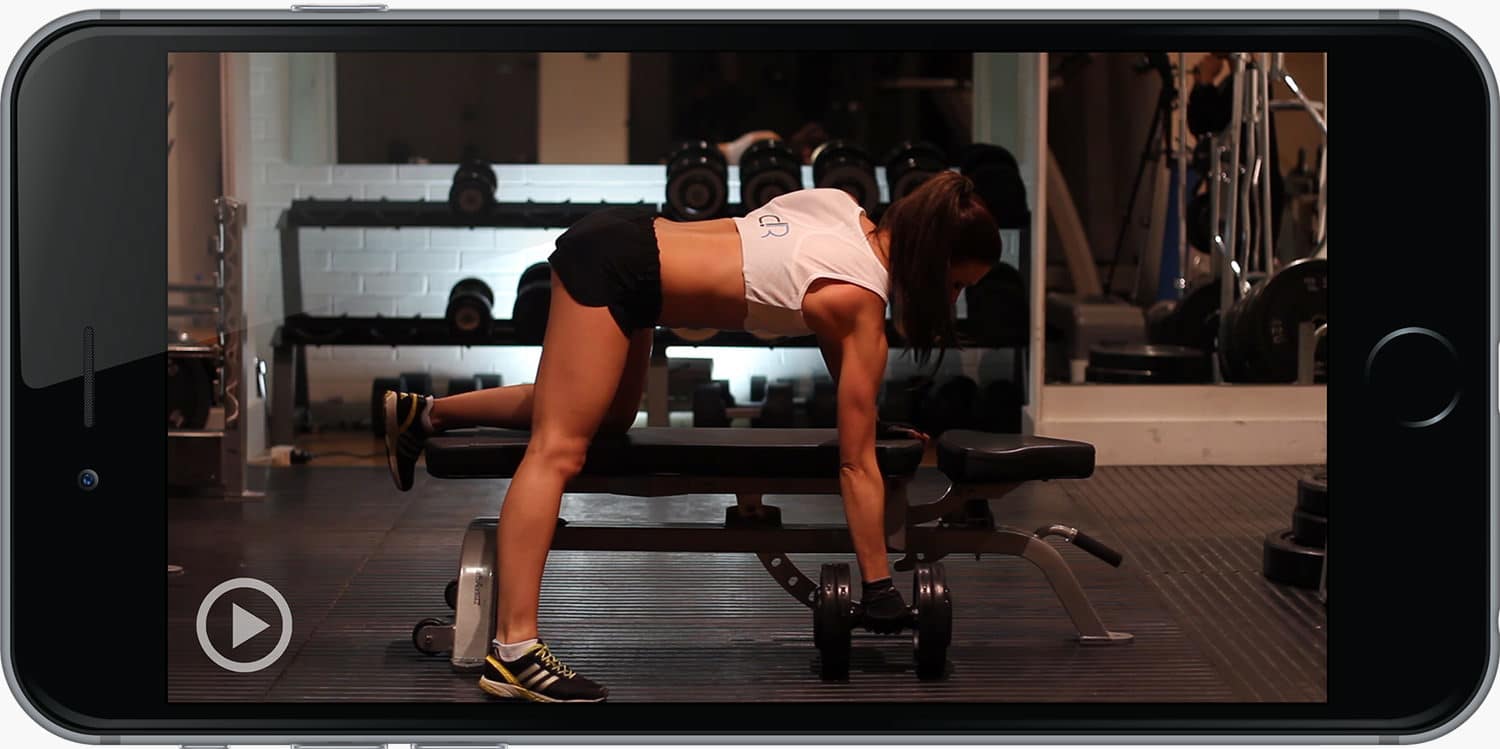 MONTHLY PLANS
You will receive weekly 30 minute online consultations and new workout cards every two weeks. These workouts can be done at home, in the park or gym and are designed for your body and goals. They cover any injury or muscular imbalance considerations along with sets, reps, tempo, rest times and training points. Dan will give tips on your form and technique via video analysis and will oversee your progress.
If you require a more intense service that includes more accountability and support, we can include nutritional plans from sports nutritionists or dietitians and chefs.   Videos of exercises, more programme cards and intensive support through daily contact with Dan can also be arranged. We can create an online package that perfectly suits your needs and budget.
Costs: Starting at £1000 per month.
Please contact us to book a free skype/phone consultation