Do you want to teach Methodology X classes? Drawing upon Dan's world-renowned expertise training women and his 20,000+ hours of international coaching experience, we now offer fitness professionals an opportunity to study his methods and gain a qualification to teach Methodology X™ classes.
Inspired by the global popularity of the Methodology X™ 28 day online workout, we now offer certified trainers a growing suite of classes that; firm and sculpt the female body, improve strength without bulking, teach graceful movement and improve athleticism through pilates, dance and combat moves. Methodology X is intelligently designed to aid self-esteem, improve body confidence and turn your class goers into a bunch of bad-asses!
Our qualification is 100% online and includes all the skills and resources you need to make Methodology X your favourite and most profitable class. Enrol today for just £275.
Enrol today and receive:
Online access to our Methodology X™ Group Instructor certification course
Two new classes released every quarter
A 12-month teaching and brand license
Marketing, PR and business advice and tips
Membership to our M.I.N Instructor support group on Facebook
12 months of ongoing online support
Qualification certificate when completed
What are national press and public saying about Methodology X classes?
UK press reviews

Consumer reviews

Who is this class for?
It is for individuals who want to sculpt and tone their bodies while working up a sweat, and take part in a class that is fun, educational but challenging. They prefer a toned and athletic 'Victoria Secret' aesthetic rather than a fitness model/bodybuilder look. It is for women who want to do a scientifically designed workout that achieves real, lasting results.
It is designed mainly for women in their 20's and 30's who exercise regularly. Due to its origins and results gained, it has proved popular with 20-something fashion models, but we do NOT market it as an exclusive model only class. We are an inclusive brand, and all women (and men if you want) are welcome. Please note, due to the advanced nature of many exercises; it is not suited to individuals who are extremely unfit or very under/over weight.
What fitness equipment is used?
Gym balls and yoga mats. Some classes also use boxes/blocks, and some are 100% equipment free designed for versatility of location, such as the park or beach. As an Instructor, you also need a stopwatch or timer app on your phone. Our certification course details exactly what you need to set up each class depending on expected class numbers.
.
What exactly will I learn in this qualification?
The course is split into 40 lessons that cover all you need to teach the varied suite of HIIT style Methodology X Classes. These include Signature, Gaga, Elle Express, Vanity Flair, Core Secrets and more. Every exercise is explained in detail with positioning, movement, tempo (eccentric, concentric and intra-rep rest) common mistakes, modifications, with the functional and aesthetic benefits clearly explained.
You will also learn the art of advanced communication, gain Marketing and PR knowledge along with key business lessons and personal insights from fellow Instructors. Methodology X is a small but growing family, and we are all here to help each other teach these classes so we can help more women all over the world train right and feel body confident.
.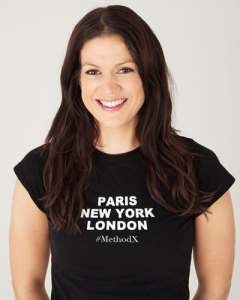 "Many qualifications can focus purely on the 'what', often leaving instructors wavering on how, when to implement and appeal to their curiosity of why they are doing it in the first place. This qualification is one that addresses it all, in an easy to understand fashion. Dan has created a superb qualification for those ready to take their knowledge, ability and skill as a coach to the next level. What you get from the Methodology X qualification is an ability to stand out from the majority."
Ria Ingleby
CEO of Well+ Group
Methodology X Instructor
What is the format of the course?
This is a 100% online learning experience. You can study on any wifi enabled device, and your progress will be saved. Once the course is complete, it is designed to serve as a valuable resource to dip back into to help to be the best coach you can be.
TIME: We estimate it will take 30 hours to complete all 40 lessons, master the moves and become a qualified and 100% ready to teach Methodology X classes.
ASSESSMENT: This is ongoing via a series of multiple choice examinations. If you fail any exam, you can retake unlimited times.
ACCESS: Within two minutes of purchase, you will be sent an email asking you to set your password. Once this is done, you can start! Look for the "Login" link under the Methodology X menu or "Access Methodology X" on the footer menu. Follow the links to Instructor page and type in your username, email and password.
Is it REP's accredited?
It isn't. Even though Dan has previously created, lectured and assessed REP's (Register of Exercise Professionals) approved qualifications, in the case of Methodology X, we do not wish to change the content of the certification. Unfortunately to make it REP's approved, the course would become less practical, less enjoyable and considerably more expensive for students.
The Dan Roberts Group is passionate about improving the technical coaching standards in the fitness industry. Our Methodology X qualification is one of the ways we hope to achieve this.
What happens after my 12-month licence runs out?
Only students that have passed the entire course will obtain a licence to hold Methodology X Classes and use our copyrighted logo and promotional content. A 12-month licence is included in the initial course fees of £275. After year one, there is a £65 per annum (or £6.50 PCM) Instructor admin fee. This gives you another 12-month teaching licence and maintains your membership to M.I.N (Methodology X Instructor Network.), which gives ongoing coaching support via a private Facebook group and two brand new classes templates to use every quarter.
Do you take a percentage of my class fees?
No and we never will. You keep all the money you earn and you can charge whatever you want for teaching Methodology X.
Is this qualification open to all fitness professionals?
Yes. Be sure to check with your national governing body or local guidelines to see what the requirements are in order for you to get insurance to teach fitness classes. This qualification is recommended to certified Fitness Instructors, Exercise to music instructors, Group Fitness Instructors, Strength Coaches and Personal Trainers.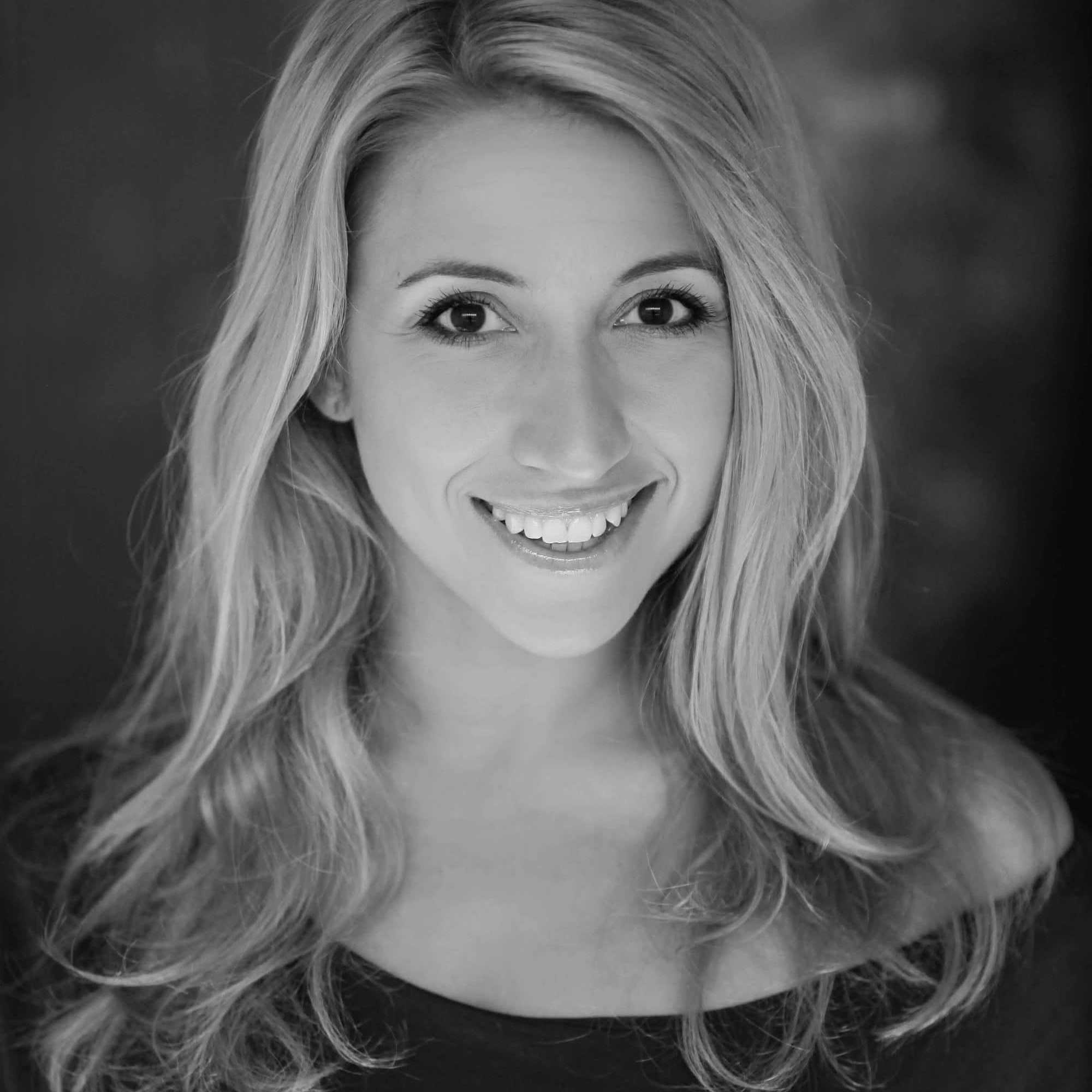 "I like the emphasis on strength and athleticism rather than exercising purely for aesthetic benefits. This is enhanced I think through the wide range of influences on the skills and exercises. The workout is challenging but works brilliantly in combination with the focus on education and technique.
I found the course really well structured. The layout meant that the goals of each exercise and teaching points are very clear and memorable. The same day I worked through half of the material I ended up teaching a 1:1 class and found myself drawing on things I had only just read. I think because of how the emphasis is placed on science when describing the exercises, it makes it much easier to understand and to explain to others where the benefits of each exercise lie. I will certainly keep coming back to this as a resource to top up whenever I feel I may need a reminder (particularly for things like the tempos for each exercise). Thanks!"
Methodology X Instructor, Jen Robinson
Stand out and make a difference. Enrol today!
Upon completion of this qualification, you will become a Certified Methodology X Instructor and gain a 12-month licence to teach all of the Methodology X group classes.