That Methodology
Dan Roberts has partnered up with fellow globe-trotting personal trainer Christina Howells. They combine over 50 years of education and coaching experience to bring you their new six week work out. Built upon their distinctive training methods for women, That Methodology blends new moves with elements of their acclaimed workouts Methodology X and That Girl London.
Benefits from doing That Methodology
Become strong without bulking up
Increase definition in the back of your arms, legs, shoulders and inner thighs
Firmer and shapelier glutes
Flatter stomach with toned oblique's
Stronger core and reduce muscular imbalances
Improved posture, energy and glute activation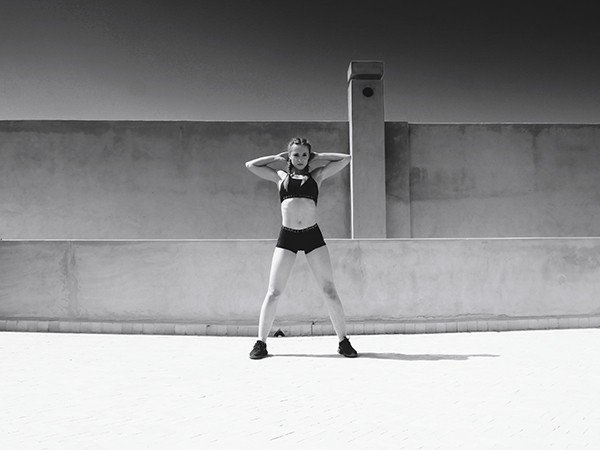 About That Methodology
Named in honour of some of our most inspirational female 'bad asses' you will work through different areas of focus in six separate workouts.  These will concentrate on strength, co-ordination, mobility, skill and your athletic capability making this an all-encompassing fitness experience.  Gliders used within the workout intensify your workout making your core and stabiliser muscles work harder.
.
How do I use That Methodology?
When you purchase your unique login you will have access to your online platform where you will have access to the workouts and bonus material.  Designed to be done in less than 40 minutes a day, the workout will be illustrated with easy to follow gifs with a written explanation.
To find out more and buy the workout, click below.
Special thanks to Charli Cohen Activewear