Don't wait till January to get moving!
December  doesn't mean we have to forgo our fitness.  Sure, we are busier, being more social perhaps.  Maybe you can't get to the gym so lets train at home and switch things up.  Variety is not only important for muscles and to prevent over training, but psychologically it's essential.  Try and integrate varied movement and 'playing' into your daily life. One of the best ways of achieving this is through participating in competitive sports, martial arts or dance.
With December in mind I have chosen to give you a couple of simple exercises that can be done at home with no equipment – there's no excuse not to get moving!
Let's get some mini challenges on the go:
Jumping Split Squat
Simple but effective, and a lot harder than it looks!  Start in lunge position making sure your knee doesn't go over your toes.   Jump, switch your legs and land with your feet in the opposite position. Keep body upright and land as soft as y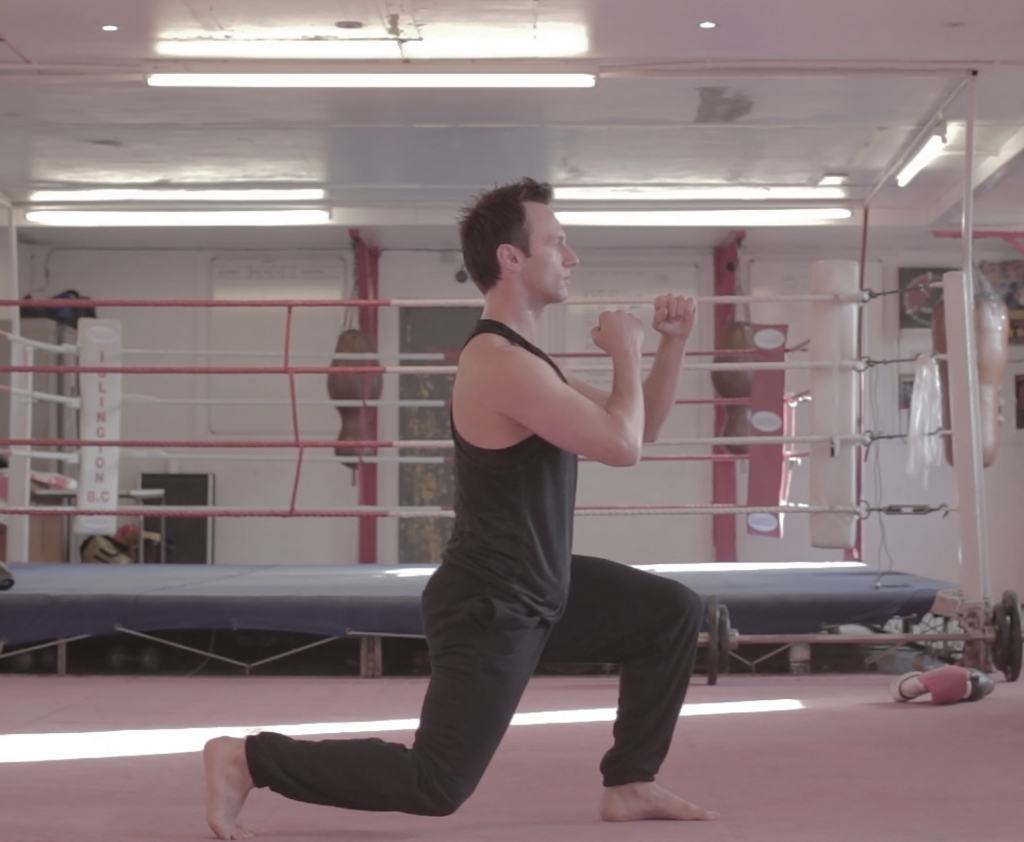 ou can.
Challenge.  
Quite simply do them without stopping!
Less than 30 seconds = not good enough
More than 30 seconds = not bad
More than 1 minute = bad ass
More than 2 minutes  = amazing
Benefits

Fat burning
Improve lung and heart strength
Total lower body workout
Great for toning glutes
Test of endurance!
The Incline Push Up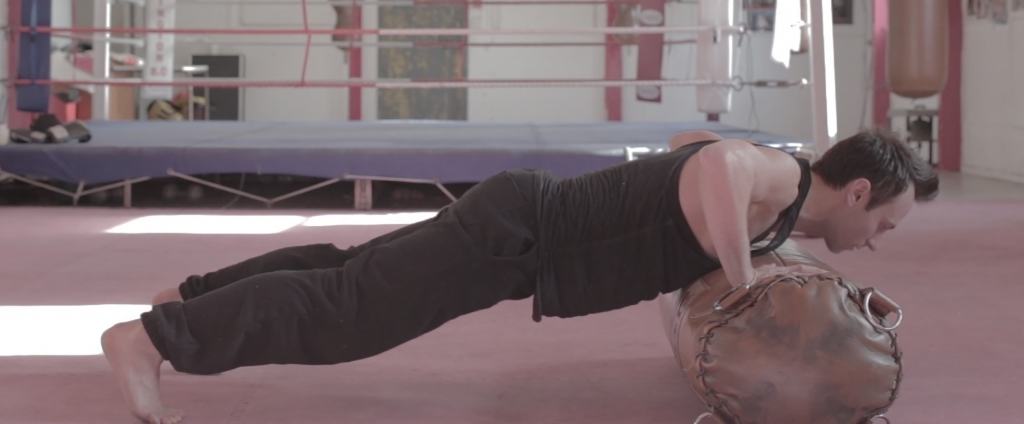 You can use your sofa, chair or coffee table.  Try to keep your body as straight as you can, as you bend your elbows and lower and then raise yourself.  Aside from toning your chest, shoulders and triceps, this classic move develops core and abdominal strength.
Challenge.
Do 50 reps.
Take rests when needed, but get to 50 total. Time it, if you can do it in less than 2 minutes then I'm impressed!
Featuring our ambassador and star of West End's Kinky Boots, Dom Tribuzio (@Tribuzio)
 by Dan Roberts, Founder and Head Coach