That Methodology: Six Week Workout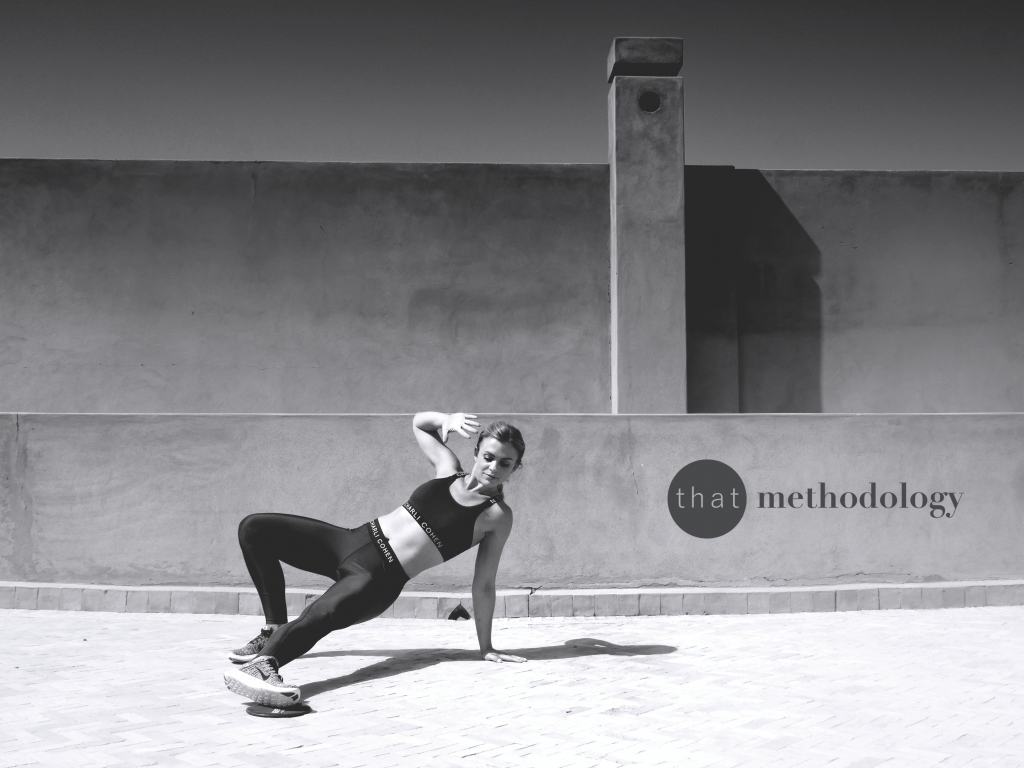 We are so excited to announce that our new online workout is now live!  It's quite the challenge but we are sure you can handle it.  Are you ready?
Dan Roberts has partnered up with fellow globe trotting PT, Christina Howells.  They have combined over 50 years of education and coaching to bring you their new six week work out, That Methodology.
Built upon their distinctive training methods for women, the workout blends new moves with elements of their acclaimed workouts Methodology X and That Girl London.
Benefits:
Become strong without bulking up
Increase definition in the back of your arms, legs, shoulders and inner thighs
Firmer and shapelier glutes
Flatter stomach with toned oblique's
Stronger core and reduce muscular imbalances
Improved posture, energy and glute activation
When you purchase your unique login you will be given your online login where you will have access to the workouts and bonus material.  Designed to be done in less than 40 minutes a day, the workout will be illustrated with easy to follow gifs with a written explanation.
---
For more information and the full trailer please visit the website 
Sneak peak – hit play