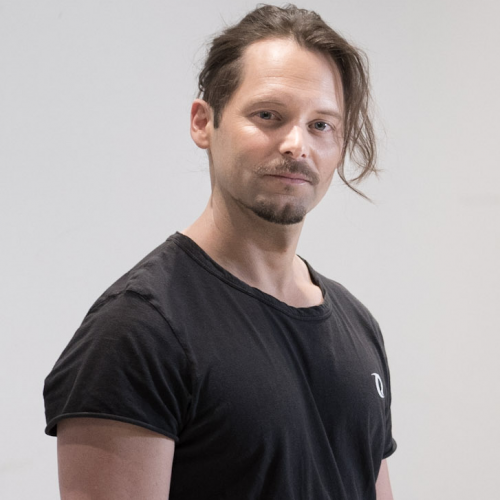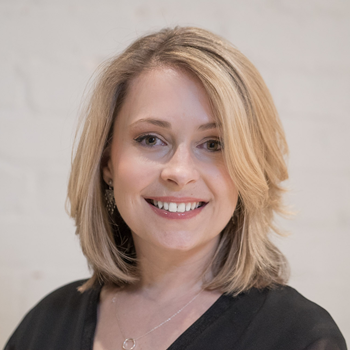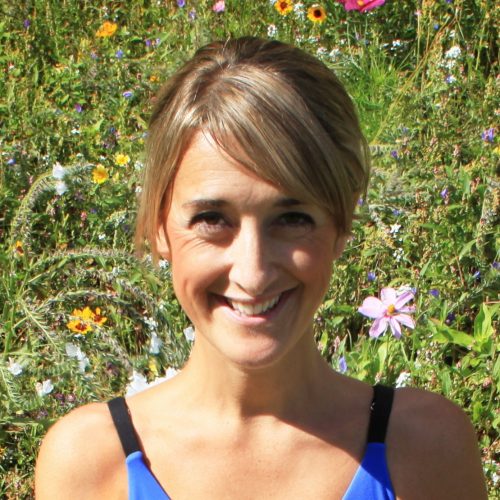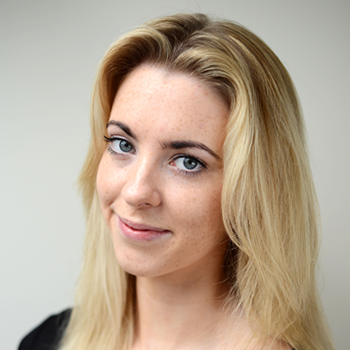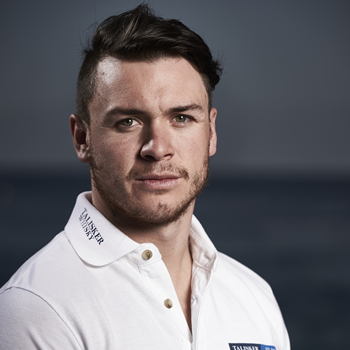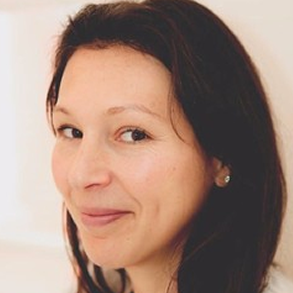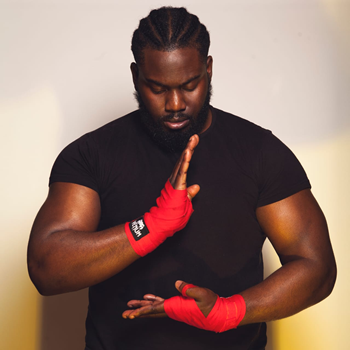 Coach & Managing Director
Dan Roberts
Dan began coaching in 1993, and has since conducted over 25,000 hours of 1-2-1 training in Body Transformations, Strength & Conditioning, Rehabilitation, Sport/Athletics, Mixed Martial Arts and Movement Coaching. A keen athlete; Dan has competed to a county level in Tennis, represented England at Lacrosse, ran Ultra-Marathons, trekked countless mountains, lived as a full-time fighter in Asia for 12 months and been involved in many challenging outdoor adventures. A lover of sports, fitness and martial arts; he sees athletic living as a form of meditation.
Dan has lived & worked as a Coach in the UK, USA, Australia And Brazil. He has over 25 accredited coaching qualifications including the prestigious Certified Strength & Conditioning Specialist Certification from the USA's National Strength & Conditioning Association. He has personally authored several accredited coaching qualifications, been a lecturer & assessor for fitness professionals studying to be Personal Trainers, been a columnist for Men's Fitness, Men's Running, Women's Running magazines the London Lite Newspaper and has featured as an expert in hundreds of media publications over the last 15 years. He has been hired as an exercise consultant for TV programs, National Sports teams, Fashion Model Agencies and by numerous Hollywood Film productions. To see Dan's full resume, please see his Linkedin profile.
His recent/current clientele includes Oscar-Winning Actors, TV Personalities, Models, Grammy-winning Musicians, Dancers, Doctors, CEO's, four different Royal families and a wide range of professional athletes. Dan's varied expertise, innovative training methods and track-record of results have earned him the reputation as one of the world's leading Personal Trainers. Dan is the Managing Director of the Dan Roberts Group and oversees all strategic growth and operations.
Brand Manager & Nutritionist
Amy Young
Amy has been working in the wellness industry for the last ten years taking on roles that span across communications, marketing and business development. She has found her home as our Brand, Partnership, Media and Projects Director, bringing all our exciting ventures to life. With a BSc (Hon's) in Nutritional Therapy, Amy is also an accredited Nutritional Practitioner and provides her nutritional expertise to our clients.
Digital Marketing Manager
Diana Marian
Born in the Transylvanian highlands, Diana has traveled the world in pursuit of wisdom and that landed her in Vienna, Berlin and then New York. She studied emotions and lectured Philosophy at NYU before deciding to apply her insights into digital marketing. Diana helps us spread our wellness philosophy and growing product range to more people across the globe.
Yoga & Meditation Teacher
Sarah Hunt
Growing up in Vancouver, Sarah now resides in London and was the very first member of Dan's team, hand selected by Dan to head up all out Yoga services back in 2002. Highly skilled in all forms of yoga and mindful mediation. Her approach is unique, creative, fresh and seriously fun. As the resident yoga teacher for London Fashion Week, co-owner of the Disco Yoga brand, and a popular international wellness speaker, Sarah is equally popular with our corporate and entertainment industry clients and her warm and empathetic manner makes her a joy to be around!
Ballet Teacher
Kirsty Pritchard
After training as a professional dancer through the Royal Ballet School, Kirsty turned her attention to her true passion, teaching. With a First Class Honors degree in Ballet Education from the Royal Academy of Dance she has since taught an extensive range of ages and abilities and is a kind and empathetic teacher. Kirsty draws from her training and performance experience to expertly teach our clients how to dance, move and think with poise and grace.
Personal Trainer
Gus Barton
After qualifying with a BSc in Sports Science, Gus decided to specialise in Personal Training. Gus has a passion for incredible physical challenges and global adventures, his latest being a 3000-mile row across the Atlantic and an Ironman Triathalon. He is leading authority on ocean rowing and consults with teams all over the world. A talented and inspirational Coach, Gus helps our clients with performance, general fitness and body composition goals.
Psychotherapist
Danielle Sandler
Danielle holds an MSc. in Addiction Psychology and Counselling and Post Graduate Diploma in Transpersonal couples therapy. She has specialist training from the National Centre for Eating Disorders in Nutritional interventions, Anorexia, Bulimia and Obesity. She explored body image issues as part of her final MSc which lead Dan to integrate her into our coaching practice. Danielle uses a holistic approach to help our clients stay mentally well,  psychologically resilient and feel connected to their overall well being.
Stunts & Weapons Trainer
Rasta Monk
With over 20 years of experience in various styles of Kung Fu, ranging from the Korean Sib Pal Gi Shaolin to I Chi Chun's 18 Golden Classics; and acrobatics, tricking and parkour free running. Rasta Monk runs CSE Stunts, a community based stunt team in South East London and is on a mission to make it the most well-known stunt team world wide. A talented, patient and thoughtful coach, he inspires our clients through teaching them Martial Arts, Weapons and Stunt skills.
Our London clients enjoy access to our in-house expert team and our network of private doctors, masseurs, life coaches, Pilates teachers, physiotherapists, psychotherapists, osteopaths, dermatologists, surgeons, performance nutritionists, dieticians and therapists. We also enjoy close working relationships with some of the world's most celebrated coaches, including specialist personal trainers in New York, Los Angeles, Sydney and Paris. We endeavour to provide our globe-trotting clientele with the ultimate in personal fitness and wellbeing care.
Our MX classes are taught by our extended family of MX Instructors. We train them up and help them as they build thier fitness coaching business around our Methodology X™ system. We currently have Instructors in 7 countries but are actively expanding. If you want a MX Instructor near you, please get in touch.
Brand Partners
---
We collaborate with select luxury brands from the UK and USA.
OUR PARTNERS