The Dan Roberts Group is a

boutique wellness company

Est. 2002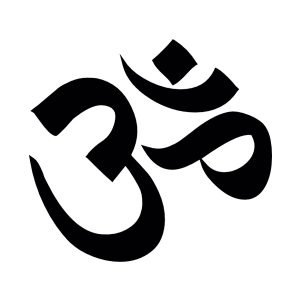 We believe your mind and body are one, but 21st century living makes us forget this truth. When you commit to living a more athletic life; a life full of energy, health, focus, skill, mindful movement, vitality and playfulness, then the connection returns. We will help you live such a life, all while coaching you to perform at your peak, and getting you an incredible body.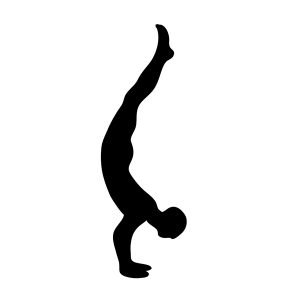 For many years, leading figures from the worlds of Acting, Fashion, Music and Sports have trusted us with their body and their wellbeing. We can help you via specialist private training in London, retreats in Miami & Switzerland, a range of online coaching services and through our two groundbreaking workout brands; Methodology X® and NUK SOO®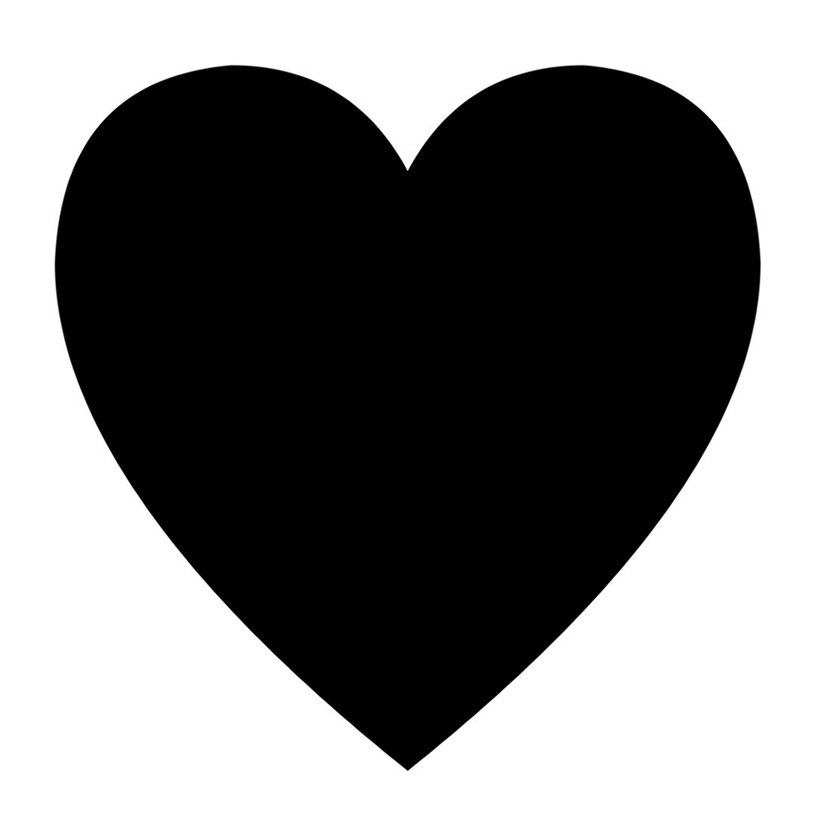 Our mission is to revolutionise the way people think about their body, exercise and well-being. Inspired by our founder's philosophy, and his reputation as one of the world's leading Personal Trainers; the Dan Roberts Group is committed to helping our clients, customers and fans get superior results, become body confident and live athletic lives.
We help thousands of people around the world train, live and think athletically through our two at-home online membership programs. Methodology X® (which was originally created as fitness guide for Models) and NUK SOO®(a body transformation program for Actors) have both been embraced by a wider audience and are great options for anyone wishing to learn with Dan, wanting a challenge and needing dramatic, lasting results.
Free Digital Resources
Access our range of free workout challenges and educational courses
---
Access here
Become a Methodology X® Instructor
Dear Coaches; Be part of something exciting, learn new skills, gain a new qualification and grow your fitness business.  We want you to be a part of the global expansion of our award-winning MX Class.
Championed by the fashion industry, celebrities and the national media, MX group exercise classes are scientifically designed by Dan Roberts to help women get long, lean and athletic figures while having fun.