The Dan Roberts Group – a wellness collective


Established in 2002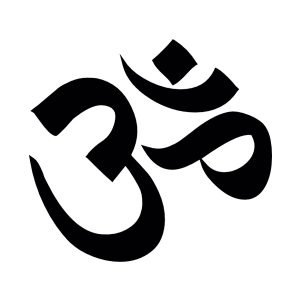 We believe your mind and body are one, but modern living has separated them. When you commit to living a more athletic life, the connection returns and magic happens! We combine elite exercise programming, mindful movement, strength training, yoga, ballet, mixed martial arts, wellness coaching, nutritional coaching and the lost art of playing to give our clients superior results.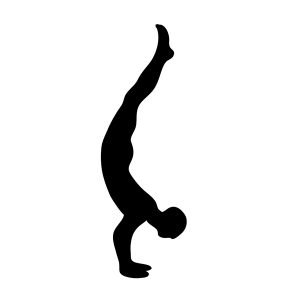 Leading figures from the worlds of movies, fashion, sport, music and business trust us with their body, fitness and wellbeing. We help our clients via 1-2-1 coaching in London, retreats in Miami, and online personal training. We also impact a wider audience through our free guides, our NUK SOO®  mind-body program and our METHODOLOGY X® group classes & virtual workout for women.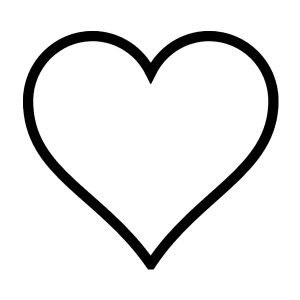 Our mission is to revolutionise the way people think about their body, exercise and wellbeing. Inspired by our founders philosophy, 25+ years of international coaching experience and his passion for helping people live their best life, we are driven to make a global impact.  We are actively growing as an organisation, so we can help more people around the globe live healthy, fit and body-confident lives.
Qualify as a Methodology X® Instructor and teach our award-winning fitness classes at your gym. Championed by the fashion industry and designed specifically for the female form, we are looking for more passionate coaches to join our global family of Instructors. Read more…