The Dan Roberts Group is a boutique wellness company 

Established in London – 2002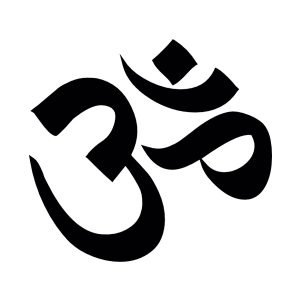 We believe your mind and body are one, but modern living has separated them. When you commit to living a more athletic life, the connection returns and magic happens! We combine elite exercise programming, mindfulness, a wide variety of movement disciplines, nutritional coaching and the lost art of playing to help transform our clients.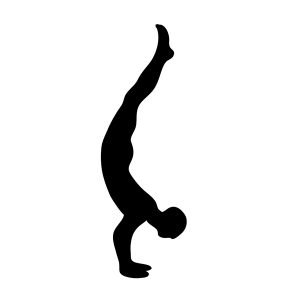 The Dan Roberts team provide personal training in London and athletic retreats in Miami. We regularly consult on Hollywood movies and provide FREE RESOURCES and the immersive online programs; METHODOLOGY X® and  NUK SOO®. We also offer specialist qualifications to fitness pro's and holistic wellness solutions to forward-thinking luxury hotels.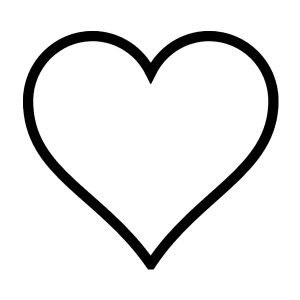 Our mission is to revolutionise the way people think about their body, exercise and wellbeing. Born from our founders 25+ years of coaching experience and passion for helping people live their best life; we are committed to growing our operations and impact globally so we can help more people live more authentic, fit, body confident and happy lives.
Qualify as a Methodology X® Instructor and teach our award-winning fitness classes at your gym. Championed by the fashion industry and designed specifically for the female form, we are looking for more passionate coaches to join our global family of Instructors. Read more…