Established in 2002, we are a world-renowned coaching company.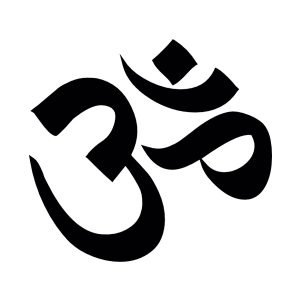 Your mind and body are one. When you train smart, eat well, challenge your body and commit to living a more athletic life, magic happens. Our unique approach marries playfulness, science, wellbeing and varied movement to transform bodies and change lives.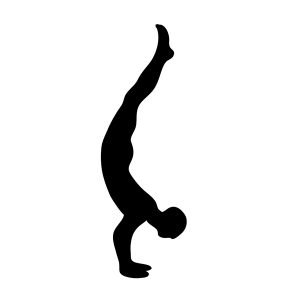 We provide specialist personal training in London, athletic retreats globally, online coaching and the workouts METHODOLOGY X® and NUK SOO®. We also offer consulting, specialist coaching qualifications and a range of solutions for forward-thinking luxury hotels.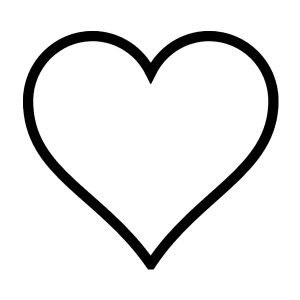 Our mission is to help the world fall in love with their body by embracing a more athletic lifestyle. We are committed to innovation, collaboration, raising the international standards of fitness coaching and being a leading voice in the global wellness industry.