Helping Coaches have amazing careers
Welcome to the Dan Roberts Academy, a place for you to learn and develop as a Coach. We currently offer three coaching qualifications that can all be studied online, along with 1-2-1 Business Mentoring and Consulting for Wellness Start-ups.
June 2021: The official Business School Podcast hosted by Dan will launch on iTunes & Spotify.
CPD Courses, Qualifications, Mentoring & Consulting
"Coaching is the best job in the world… however, it's the coaches that invest the time and resources into their development, that stay humble and obsessively focus on their customers that truly make the most impact.
I started coaching when I was 16 and have thankfully reached all the goals I had for myself as a Trainer. I still adore coaching, but now I also focus on other areas, such as creating workout brands that last and playing my part as an industry leader to help fellow coaches also gain success and make a real impact on the world of wellness. 
The Academy is the education division of the Dan Roberts Group. We are continually growing how we can help fellow coaches up-skill, build their brand, grow their business, be a better coach and enjoy greater success. We currently offer two Methodology X™ qualifications, a certification in Life Coaching and provide Mentoring. My Business School is launching in December 2021, which will directly help ambitious coaches develop their offerings and build their business with purpose, integrity and authenticity."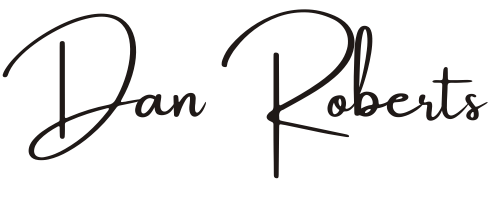 For any news related to the Business School, please sign up below and you will be notified.