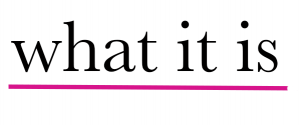 Methodology X is a transformative workout system for women that combines elements of Pilates, yoga, athletics, ballet, commercial dance and strength training.
Get ready for a holistically athletic journey that will make you smile, sweat and fall in love with your body.

MX URBAN
Filmed in East London, and featuring models, dancers & actresses demonstrating the moves, MX URBAN is an educational 28 day, progressive exercise program for women. Using your body and a Swiss Ball, it gives you a lean, firm and fit body that is high-fashion ready.
MX SAHARA
Filmed in Morocco, MX SAHARA builds on the skills you acquired in MX URBAN and provides an advanced fitness challenge using your body and gliding disks. This intensive 30 day program gives precise sculpting results while helping you live a more athletic & mindful life.
BONUS RESOURCES

Members of our MX Online Members club also gain access to our new MX video workouts, a post-workout guided meditation by the Yogi Sarah Hunt, and exclusive articles on Nutrition, Beauty, Yoga, Lifestyle and Modelling tips written by fellow MX-ers who are experts in their field.
LIVE COACHING

Entry into one of our exclusive WhatsApp MX Support groups moderated by Dan Roberts. Have all your questions answered and technique assessed by one of the world's leading authorities in fitness and meet fellow MX-ers in a safe, fun and supportive environment.
"Loving your body and embracing your natural athletic self is at the very heart of the Methodology X® philosophy. As you will soon see, this is more than a fitness routine, it's an empowering athletic journey. I cannot wait to welcome you the MX family where can discover new skills, master mindful movement and hopefully have a load of fun in the process.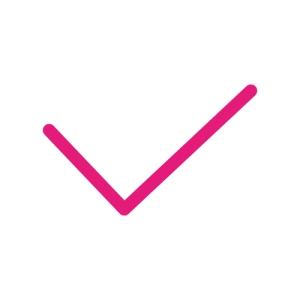 get lean – reduce your hip & waist measurements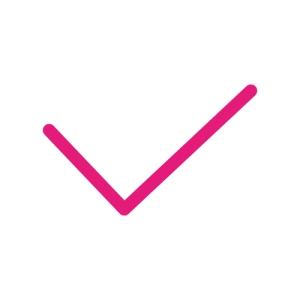 develop – improve muscle tone & correct imbalances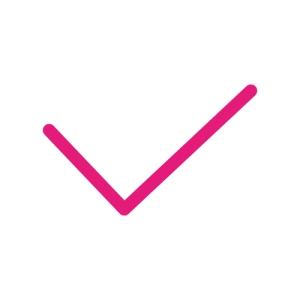 sculpt – target glutes, inner thighs, obliques & arms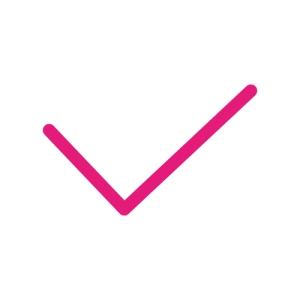 strengthen – improve your core, posture & coordination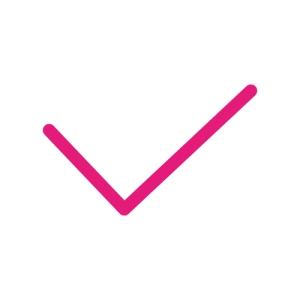 learn –  master optimal form for every MX movement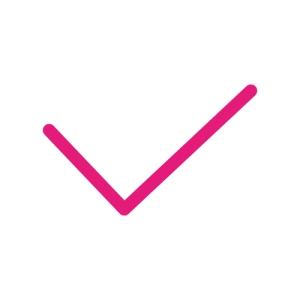 love your body – reach a new level of body confidence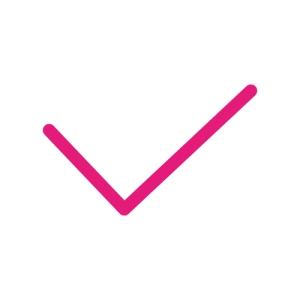 support – enjoy support directly from Dan and fellow MX-ers
Upon purchase gain life-time access to both workouts, all the bonus materials and a WhatsApp support group.