Welcome to the Methodology X online fitness program for women. Created for female fashionistas, it has become a trusted resource for women of all shapes, sizes and fitness levels. The workout is championed by established fashion models, global modelling agencies, and women all over the world who need intelligent, targeted training that gives them real and lasting results.
Our 28 day progressive program pays special attention to making you more athletic. It will reduce your hip and waist measurements, sculpt your glutes, tone down your inner thighs, strengthen your core and shape the back of your arms all while improving posture and body confidence.
BUY NOW – ONLY £79
Includes full membership to the Methodology X™ online workout,  lifetime updates, bonus reports and access to our FB customer support group.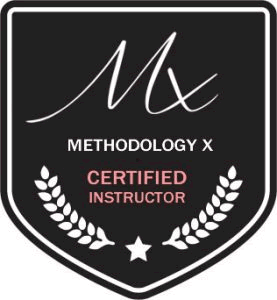 Methodology X™ is also an-award winning group class. Currently available in USA, UK, ITALY and AUSTRALIA. To study (online) our nationally accredited MX Instructor qualification and join our growing family of coaches, please click here.