"The Methodology X® Home-Workout Membership Club (a.k.a MX) is my online workout resource for women that need real result to a lean, fit and elegantly athletic body. MX uses scientifically curated elements of pilates, yoga, dance, athletic conditioning and mindfulness to give you precise results and body confidence. We always have room for another member, so hopefully I'll see you soon!"


Join the MX club and enjoy the following: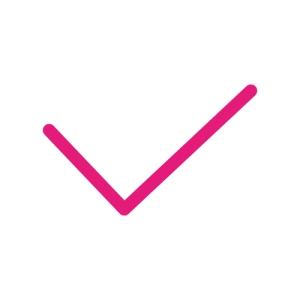 MX Urban
Filmed in East London with our Model & Dancer friends demonstrating the moves and a featuring foreword by Suki Waterhouse; MX Urban is an educational, ethical and progressive 28-day exercise guide designed specifically for naturally slimmer women. This was the original version of MX, which the national press has since dubbed 'a bible for fashion models' due it's popularity with Models & Agencies. Using your body, a Swiss Ball and a wide variety of athletic movement patterns and unique toning exercises; MX Urban quickly gets your body fashion ready.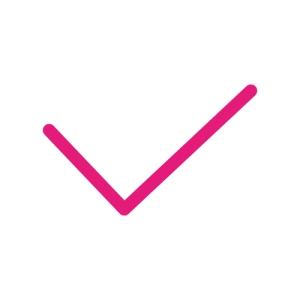 MX Sahara
Filmed in Morocco, MX Sahara builds on the skills you acquired in MX Urban. Using Gliding Disks and using more advanced flow patterns, plyometrics and yoga moves; this 30-day challenge will give you a full-body workout. Mx Sahara places extra emphasis on core strength, coordination and definition of your inner thighs, hamstrings glutes. It is designed for women that want to develop better movement quality, improve general fitness levels and need a lean, toned and firm figure without bulking up muscles.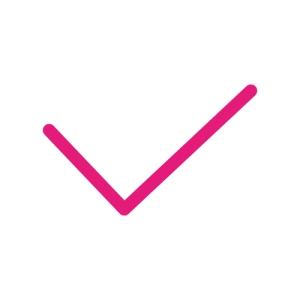 Bonus Resources

Members of our club also gain access to follow-along MX video workouts co-created by MX certified Instructors, a post-workout guided meditation video and yoga stretch guide by our in-house Yogi Sarah Hunt, and exclusive articles on Nutrition, Beauty, Yoga, Lifestyle and Modelling written by experts and MX-ers who are experts in their field.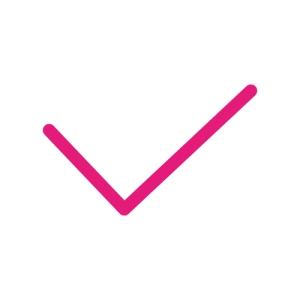 Live Support, Accountability & Coaching

12 months access to one of our exclusive WhatsApp MX Support groups moderated by Dan Roberts. Have all your questions answered and technique assessed by one of the world's leading authorities in fitness and meet fellow MX-ers in a safe, fun and supportive environment.