Attending an MX class offers you a fun, educational and transformative group workout experience. Inspired by our successful home workout brand for women, Methodology X™, MX classes combine elements of Pilates, yoga, athletics, ballet, commercial dance, strength training and meditation.
After a successful test in London, we are currently in Phase 1 of their global expansion, with classes having launched in 7 countries so far.
Taught by our international family of certified MX Instructors, each class is a challenging, holistic and athletic journey that will tone and firm you up in all the right places while making you smile, sweat and fall in love with your athletic self.
As featured in
Vogue | The Daily Telegraph | The Evening Standard  | Women's Fitness | Glamour | Cosmopolitan |  ELLE | Tatler
Press Office
Our suite of MX classes are scientifically designed to get world-class results. They are for active women who want to get lean, firm and athletic, who love variety and expect quick and measurable results. MX classes are a premium specialist class taught by our passionate and talented family of MX Instructors. Classes are particularly popular within the fashion models community, but are suitable to every woman who likes a fun challenge!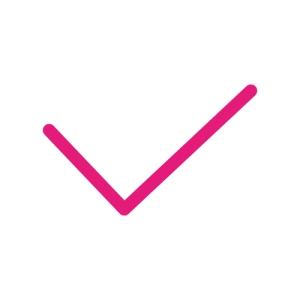 Get leaner and reduce your hip measurements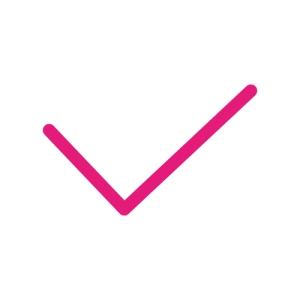 Improve muscle tone, posture & coordination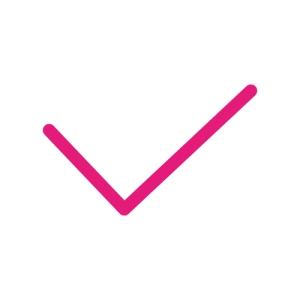 Sculpt glutes, inner thighs, obliques & triceps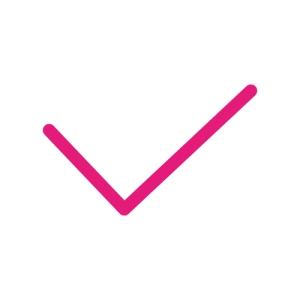 Strengthen without bulking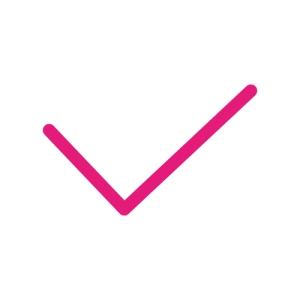 Learn optimal form for every MX movement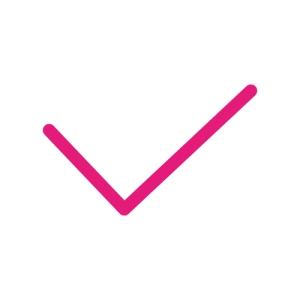 Love your body by training like an athlete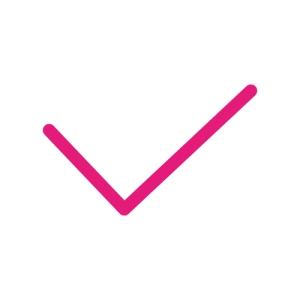 Enjoy expertise from a certified MX Instructor
Each 60 minute MX class has a different vibe and athletic emphasis. They all using zero or minimal equipment (such as gliding disks) and are suitable for regular exercisers. Variety is vital for the body and mind, so Dan designs new classes regularly to keep it fun and new.  The current suite of MX classes include:
MX Ipanema

MX Signature
MX Gaga
MX Vogue
MX Vanity Flair
MX Glow
MX Core Secrets
MX Paris
MX Tone & Flow
MX Milano
MX Vinyasa Sculpt
MX Boudicea
MX Core Secrets

MX Paris

MX Tone & Flow

MX Milano

MX Vinyasa Sculpt

MX Glow

MX Ipanema


MX Signature

MX Gaga

MX Vogue

MX Vanity Flair

MX Boudicea
Our growing family of MX Instructors have all studied a very comprehensive educational course with us and passed a practical teaching examination adjudicated by Dan Roberts. As they are all self-employed, please do all booking and payments directly with them. Our wonderful Instructors are licensed to teach our suite of 12 different MX group classes, both in-person and online.
Become a MX Instructor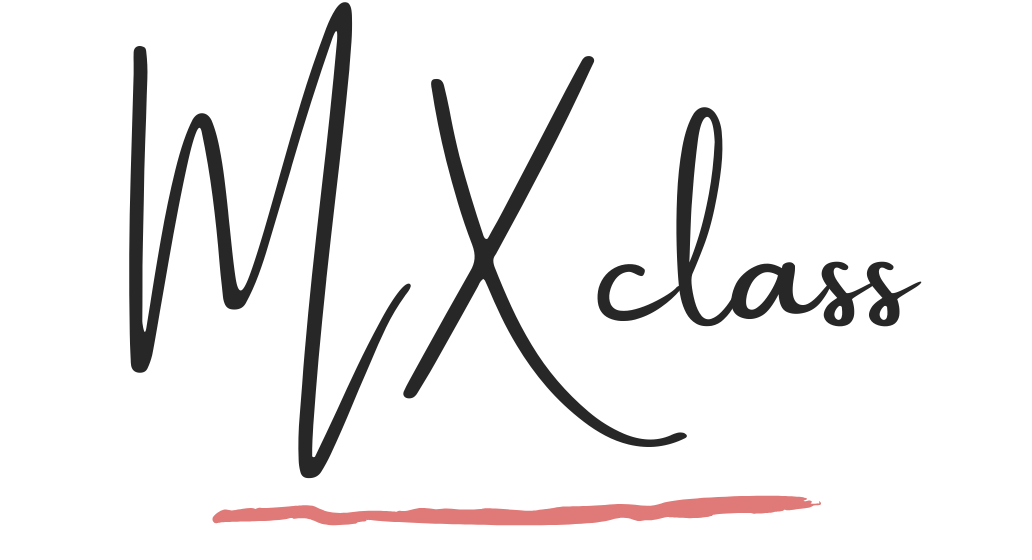 The MX class is still relatively new in the fitness marketplace but already operates in seven countries at present (England, South Africa, Australia, Italy, Slovakia, Germany and USA). We will be launching an interactive online directory soon, making it easier to find an MX Instructor and class near you.
In the meantime, please get in touch, and we can pass on the contact details of a certified, licensed and fully insured MX Instructor closest to you.
"Loving your body and embracing your natural athletic self is at the very heart of the MX Class philosophy. This is more than a fitness routine; it's an empowering athletic journey. Every certified MX Instructor has formally studied my method and passed all our practical exams, so you can be confident that you'll be well looked after. When you attend an MX Class, it will be a fun, varied and mindful experience that will give you a leaner and more athletic figure. When you attend regularly, you will become more athletic, look even more fabulous than you do now and gain lasting body confidence."