Hello. A big juicy warm welcome to the MX Family and thank you for following us on Instagram!
MX (a.k.a Methodology X™) is a fun and empowering female workout that marries pilates, yoga, dance and athletic conditioning and mindfulness to give you a fit, lean and athletic body. Join us and be part of the community by doing an MX group class and/or working out at home via our MX Home Workout members club.
The MX Instagram account is run by 3 female MX-ers (and overseen by the founder of MX). We hope you enjoy what we say, what we do and what we stand for. Please do comment and join in the conversation, and if you want us to follow you back, just ask!

Lots of love
The MX Social team

Methodology X™ was created with three interconnected ideas in mind.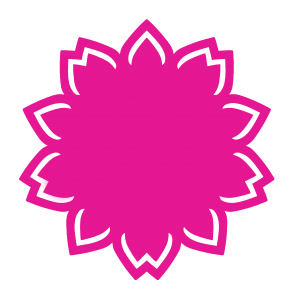 You can be lean, move athletically and be strong, without looking muscular. Using his years of experience training fashion models, Dan Roberts  has created one of the leading 'go to' workouts for women that need precise aesthetic results in safe, scientific and expert manner.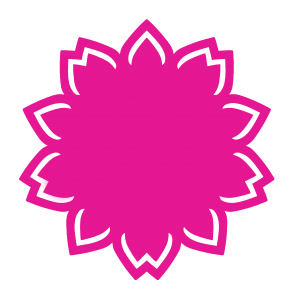 Training to look good, and your mental health & body confidence are not mutually exclusive. Methodology X™ is inspired form variety of movement disciplines, including pilates, dance and yoga. There is also an emphasis on skill acquisition, balance, co-ordination, core and athletic finesse. All of these qualities help 'MXers' see their body as instrument not an ornament.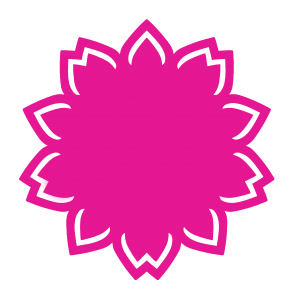 Fitness regimes have responsibility to empower. We believe that education is vital and thats why in our online workouts and classes you will learn why do certain moves so your technical understanding of the exercise will increase. People get amazing results Methodology X because there is real science and real practical experience behind its creation.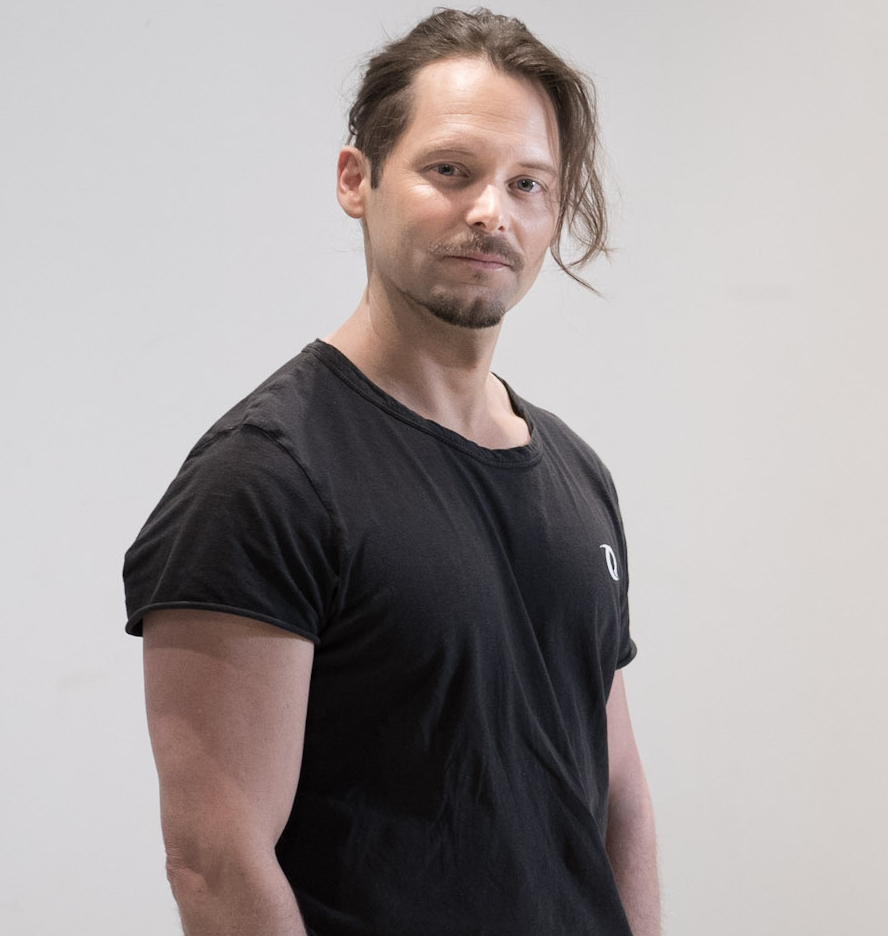 Methodology X™ (a.k.a MX) is a workout for women created by Dan Roberts. Dan has been working with women for over 25 years, helping them to get fit, tone up and feel body confident and as a result is seen as one of the world's leading trainers. Find more about his work on the link below or IG @teamdanroberts
"Dan is the PT to a slew of Victoria Secret Angles and the man A list actresses call when they come to London"
ELLE MAGAZINE
The Dan Roberts Group is the wellness organistion that produced and manages the Methodology X™ workout brand.  Please click here to visit the website's home page.